Ribbon cutting ceremony scheduled for new UPHS-Marquette hospital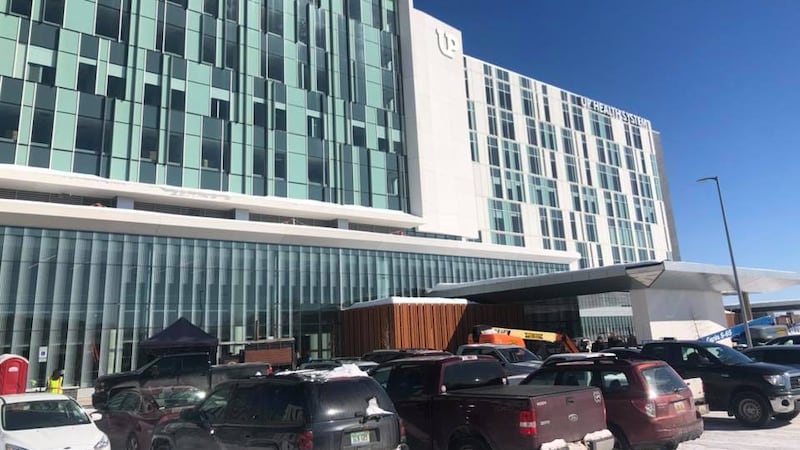 Published: Mar. 7, 2019 at 4:35 PM EST
A ribbon cutting ceremony has been scheduled for the new UP Health System-Marquette hospital next month.
The ceremony will take place on April 5 at 11 a.m.
The official move-in date to the new hospital is still not known, but according to Victor Harrington, UPHS Regional Marketing Director, construction is nearly complete.
Staff was on site at the new hospital Thursday for orientation and touring the new facility.
More information on the new hospital is expected to be released in the coming weeks.