Sponsored - The following content is created on behalf of Link'd Learning and does not reflect the opinions of Gray Media or its editorial staff. To learn more about Link'd Learning, visit https://www.linklearning.org
You can take one class at a time and focus on your own individual path to success. At Link, we utilize a sequential learning style - that means instead of five or six classes at a time, students focus on one class until it is completed. This allows for greater focus and less anxiety for students who are already balancing a lot.

You can study and complete courses on your schedule, around your life - whatever that looks like right now. Traditional high school is not for everyone. Link Learning students can complete their education in an environment that best fits their needs, around their life, and they are prepared for life after graduation.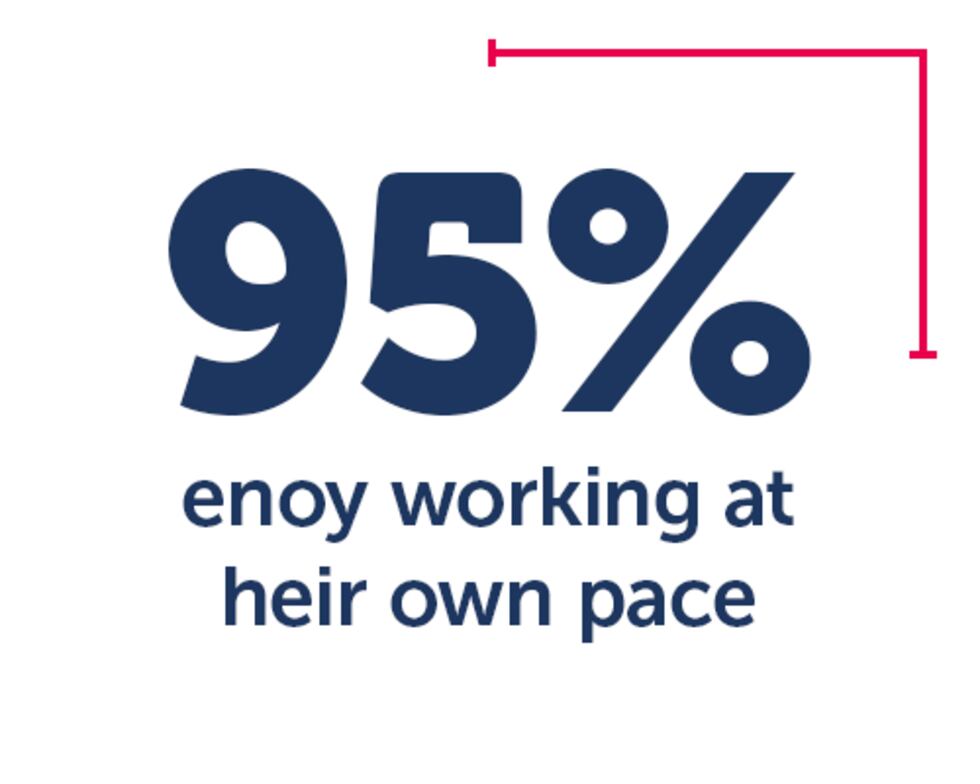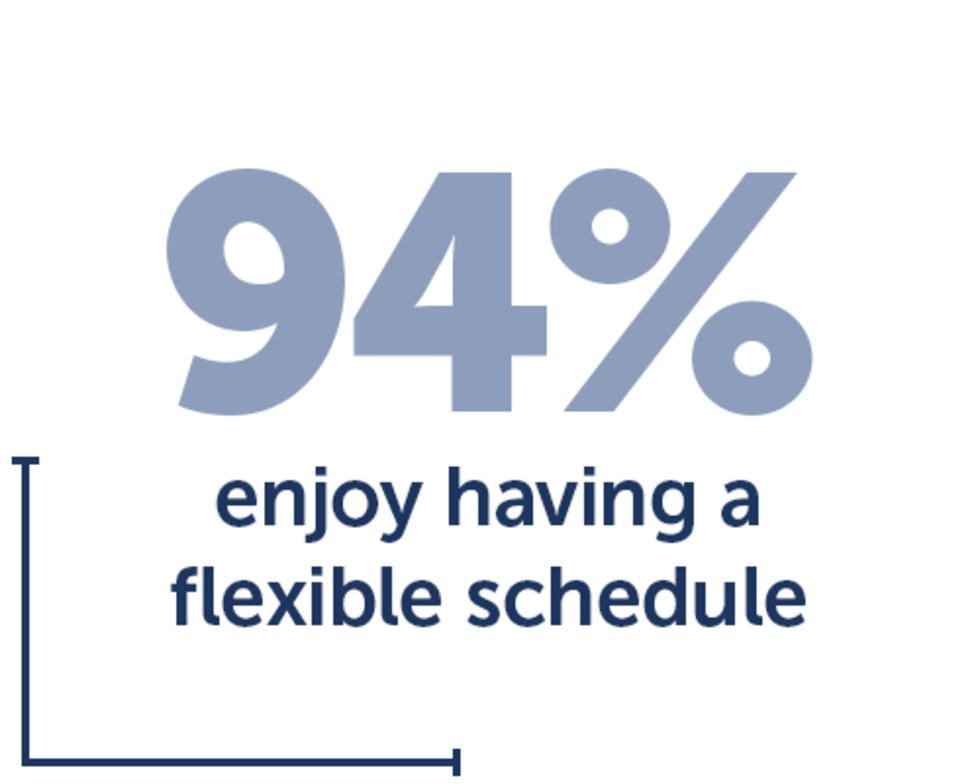 You can graduate and earn a traditional high school diploma. Link Learning students meet all required State of Michigan curriculum and testing requirements in order to receive a traditional high school diploma. However, Link Learning's flexibility in scheduling and personal attention allows students to work at their own pace, making it harder to fall behind. There are also many extracurricular opportunities and support systems for Link students. At Link, students receive the best of both worlds!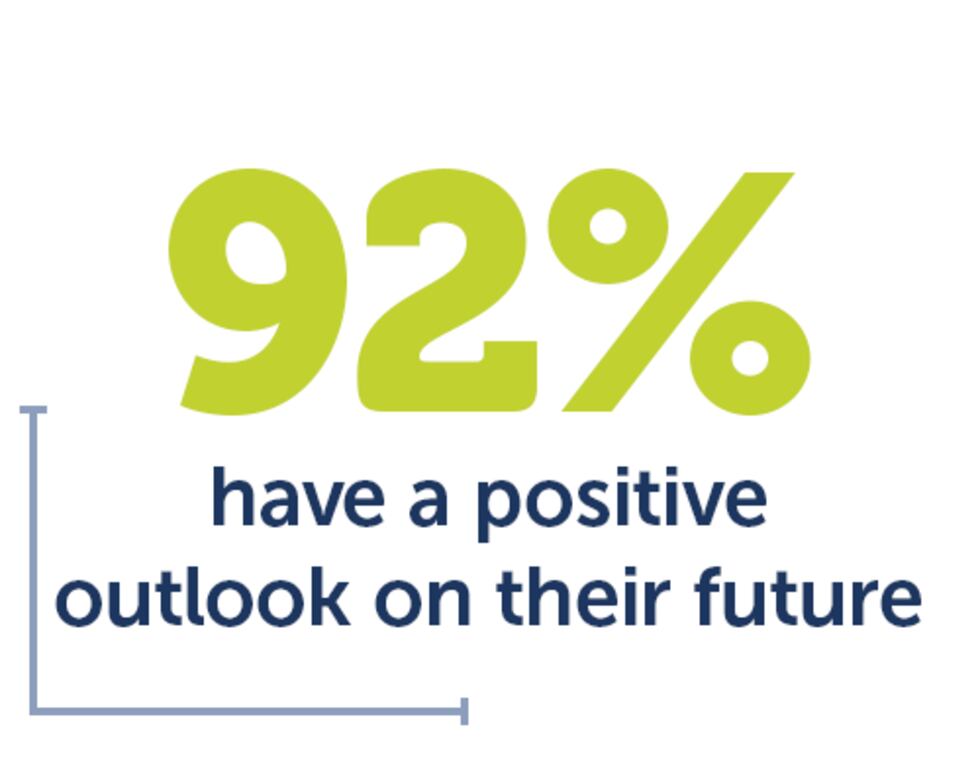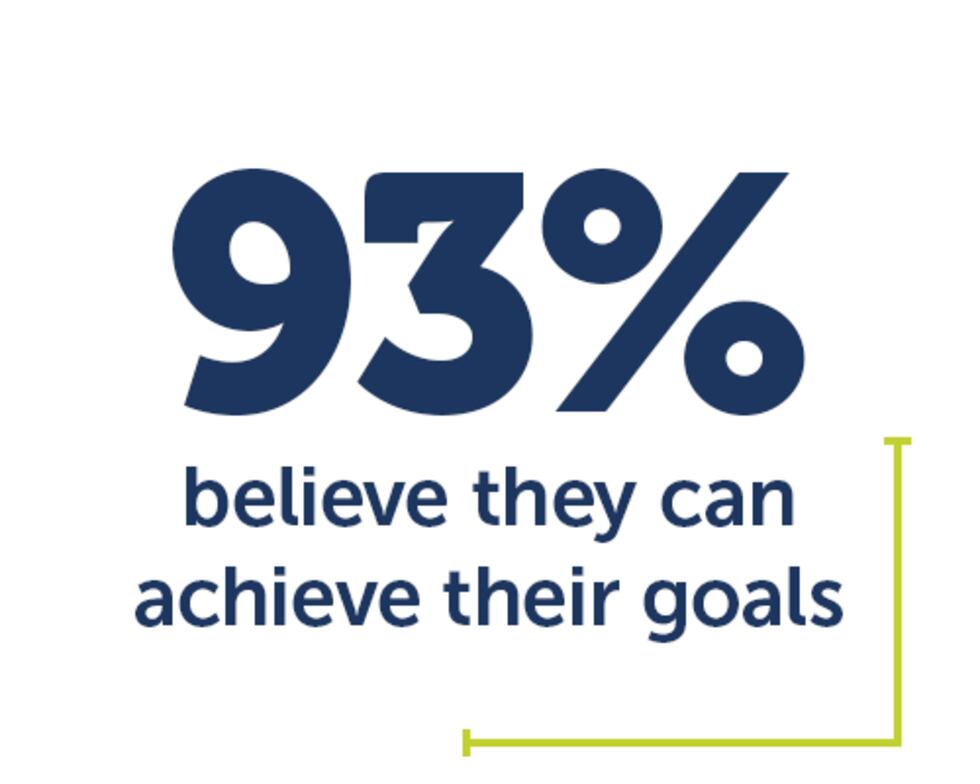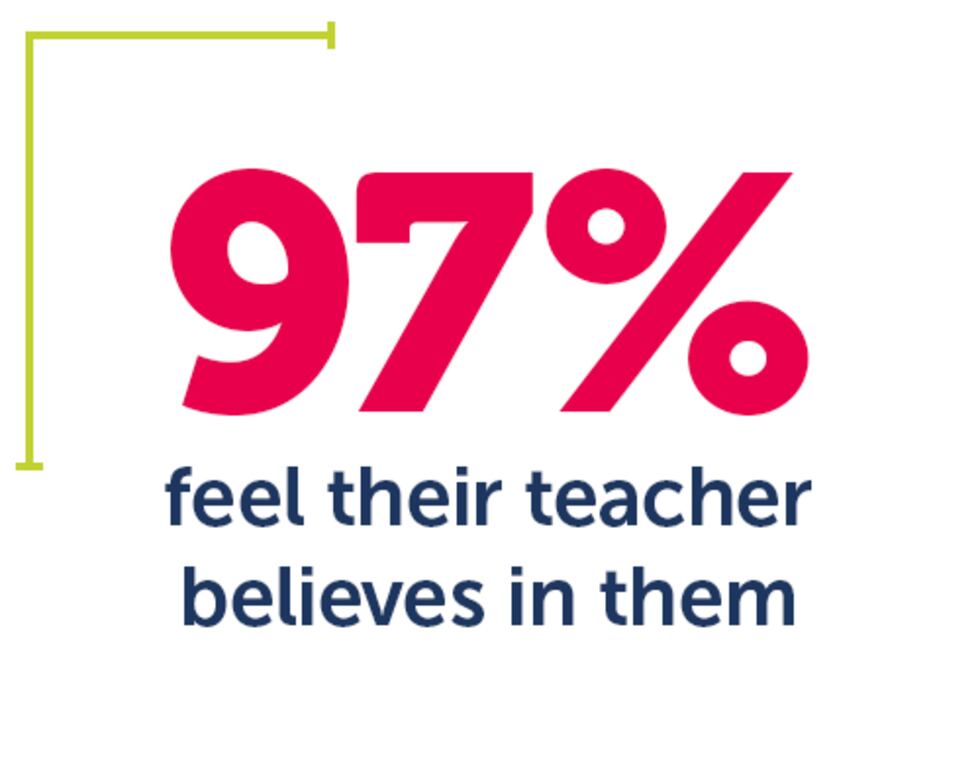 You can feel acceptance and opportunity. At Link, you will be accepted and supported by a caring team of certified teachers ready to guide you through your graduation journey. Our staff are experts at online learning and deliver a personalized curriculum tailored to each student's strengths and weaknesses, regardless of their past. We offer face-to-face support too, offering 16 centers across Michigan, including a Center in Escanaba, Menominee, and an extension office in Marquette.
Link Learning is an online high school for ages 14-21. Learn more at LinkLearning.org