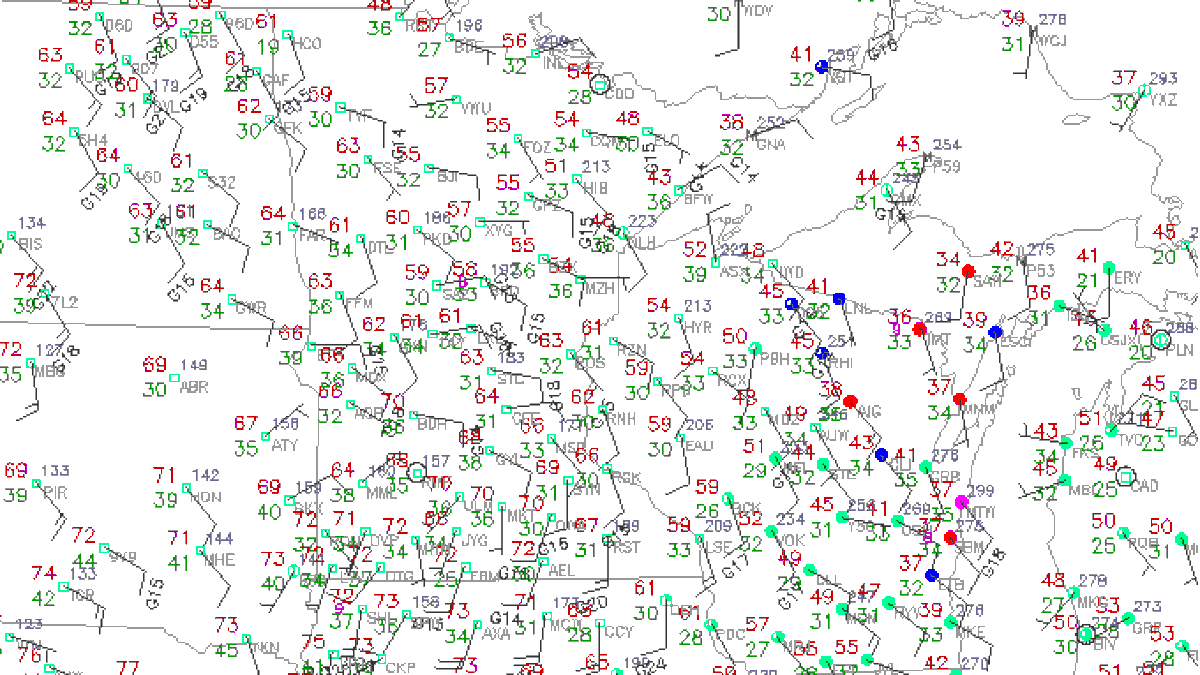 Published: Apr. 13, 2016 at 4:55 PM EDT
More snow fell over parts of Upper Michigan late last night into this morning and, in a few spots, the snowfall was significant.
Watersmeet collected 2 inches of new snow, Amasa and Stambaugh 1.5 inches. The most fell in the Iron Mountain-Norway area with 2.8 inches reported at Norway and 3 at Iron Mountain.
The snow was caused by an upper-air disturbance in concert with a push of warmer air. This was the last in a series of disturbances that brought cold and snowy weather through the first 13 days of April. The pattern is flipping as the westerlies have broke through into the West Coast. A deep trough will develop over the western U.S. due to this pattern shift. Downstream an equally strong ridge will form over the Great Lakes. That means a bout of springtime weather for Upper Michigan.
It is already warming in sunny areas. Observations at 4 p.m. Eastern time showed 40s in the Copper Country and west end of Upper Michigan and also over the far east where sunshine has been the rule today. Farther west, 50s were common in Minnesota with 60s farther west in North Dakota.
This is the air mass that will filter into Upper Michigan starting tomorrow. Look for warming each day into Saturday. High temperatures in the 60s and even some 70-degree readings will be common as the weekend begins. By Sunday, a cold front will drift into Upper Michigan from the northwest. Once winds shift behind the front, much cooler air will be felt especially near Lake Superior as the wind will come straight off cold Lake Superior.