YMCA offers free swim lessons to third graders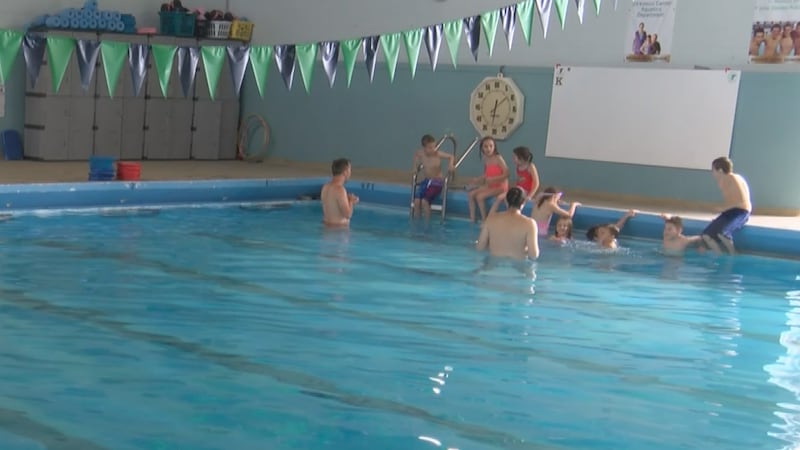 Published: Apr. 12, 2018 at 5:37 PM EDT
Drowning is considered one of the largest causes of unintentional deaths. According to a study by the CDC, accidental drowning is the number one cause of death among children ages 5-9. Dickinson County's YMCA is working with local schools to teach children how to swim in hopes to get that number down
"Every year, this is actually our third year, we do a third grade swim lesson program where we partner with R&A Transportation and every school district in the county to teach every third grader how to swim," Aquatics Director, John Leech, explained to TV6 News.
The third graders take 40 minutes out of their day once a week for five weeks to be brought to the Y for lessons.
"We chose third graders one because it was an initiative through Y-USA and they found that was a really good place to start," Leech said. "But we also chose the third graders because they're old enough to really understand the concepts of that we're teaching and they're also young enough to where if they have had a negative experience in the water, we can catch it and kind of nip it in the bud and not have that experience later on when now they're an adult and it's all that much more difficult to overcome."
The five lessons are free to the students but the YMCA does offer additional swim courses if parents want their children to learn further. These additional courses also include a spring endurance camp for swimmers wanting to learn to longer distances.
For more information you can visit the YMCA's website at
.