Velodrome Coffee serves up personally-sourced coffee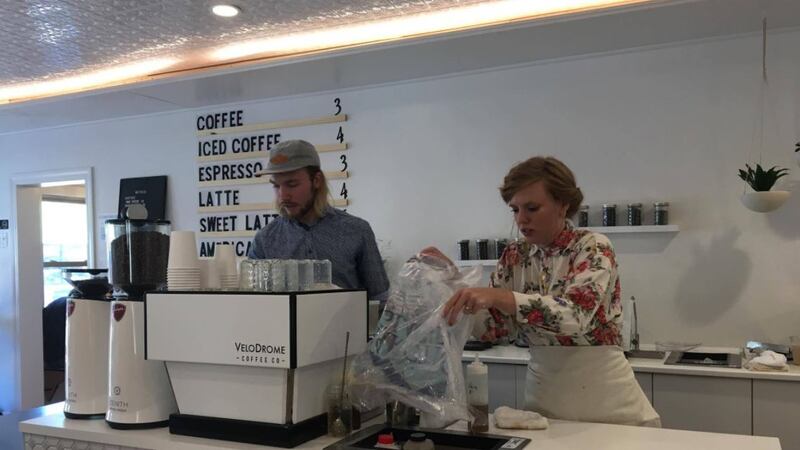 Published: Aug. 29, 2017 at 6:24 PM EDT
A new coffee shop in Marquette is serving up the popular drink with a focus on what goes into each cup. Velodrome Coffee started its soft open on Tuesday.
They offer a variety of coffees, sourced from farms in PaPau New Guinea, Kenya and Guatemala. The owners have visited the farms and hope their customers enjoy knowing more about their coffee.
"We want to really hone in on the idea that it's not just a cup of coffee, it's somebody's livelihood; it's somebody's passion. Somebody is creating their life around this single bean that you are drinking right now," said Velodrome Coffee Co-Owner Teagan Sturmer.
Right now, the shop is open Monday through Friday from 8 a.m. to 6 p.m. and Saturday from 8 a.m. to 4 p.m. The shop is hoping to expand their hours in the near future. The coffee shop is located at 519 W. Washington Street in Marquette.