UltraMarathon events kick off Friday; run through weekend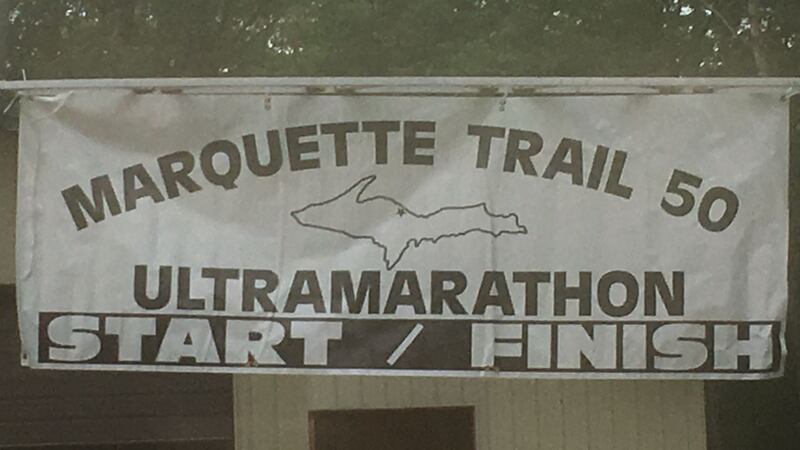 Published: Aug. 18, 2017 at 7:06 PM EDT
The Marquette Trail 50 UltraMarathon is kicking off on Friday night. Registration for the race has been happening since noon on Friday at the Forestville Trailhead. About 500 races are expected to participate, which is the biggest turnout yet.
The event is a fundraiser for the Noquemanon Trail Network. It begins with a kids race and family race on Friday night, and Saturday features several longer races, including an 11-mile, 50K, 50K relay, 50-mile, and a whopping 100K race, which is about 62 miles.
"An ultramarathon takes a lot of SISU, right? If you're from the U.P., you know what SISU is. Incredible amount of perseverance, mental toughness," Race Director Andrew Grosvenor said. "When you do an ultramarathon, I mean, you're going to be suffering for kind of a long time, but you got to see the smile on people's faces when they finish. I mean, there's a lot of joy that comes from suffering."
Races continue throughout the weekend.