UPPCO seeks to pass savings along to customers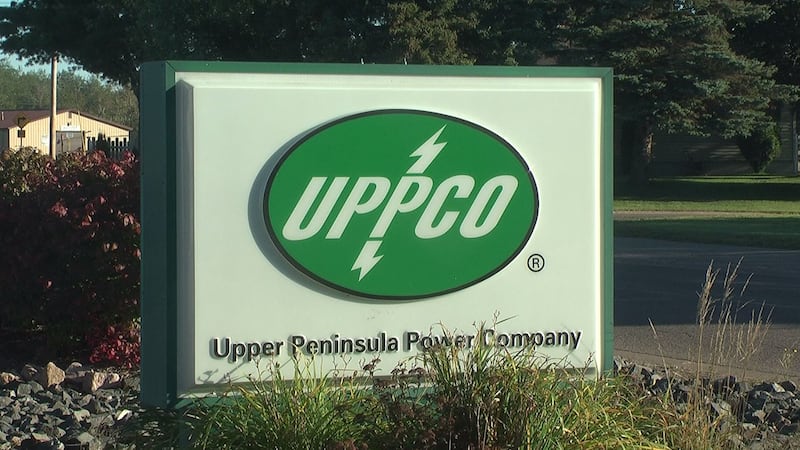 Published: Apr. 2, 2018 at 4:27 PM EDT
Upper Peninsula Power Company (UPPCO) plans to pass along savings from the new federal tax law to its customers, company representatives said Monday.
The Tax Cuts and Jobs Act (TCJA) was passed into law at the end of 2017, effectively lowering corporate tax rates from 35 percent to 21 percent. Upper Peninsula Power Company (UPPCO) is requesting approval of a proposal that would pass along the savings attributable to the TCJA to its customers. UPPCO's proposal was filed with the Michigan Public Service Commission (MPSC) on March 30th as part of the process that is required by the state for determining how the benefits of the TCJA are to be credited to the utility's customers.
"Under our plan, a typical residential customer consuming 500 kilowatt hours per month will see a reduction of approximately $1.30 on their monthly bills," said Brett French, Vice-President of Business Development and Communications. "This is in addition to approximately $7 in monthly savings currently being seen by a typical residential customer because of the steps we implemented in January. We anticipate our customers will begin to see the additional savings later this summer after the MPSC approves our plan."
Commercial, Industrial and Lighting customers will also see a reduction in their bills under the proposal. UPPCO's filing is the first of three that are required of the utility by the State. Two additional filings will be submitted later this year to address the full effect of the TCJA.