Would You Live Off the Grid?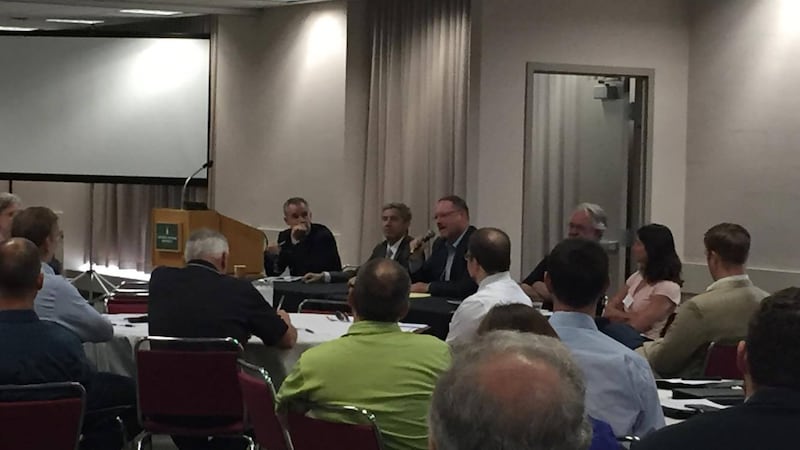 Published: Jul. 14, 2016 at 6:41 PM EDT
The Smart Solutions for the U.P. Energy Conference was held today in Marquette. There were experts from U.S.D.A. Rural Development and other companies to talk about solutions and energy innovations in the U.P. One section of the conference was if living off the grid was cheaper. A team of Michigan Tech researchers has been looking into what it takes to live off the grid. The question is how much of our lifestyle do we have to change?
"You can continue to have the kind of lifestyle that we all enjoy every day but you can change who you get your electricity from," Abhilash Kantamneni, a member of the Michigan Tech group that researched on living off the grid.
Some ways to live off the grid includes using solar panels for energy, and a battery bank to operate energy if there is little sun. They also found that seasonal residents in the U.P. can save money by living off the grid today... while they projected permanent residents would have to wait until 2020 to save money. If you had the chance would you live off the grid?
"Oh probably not but if I had a cabin out in the woods then maybe says Mark Slown City of Ishpeming city manager. "But not for my home in town."
It's a personal matter and depends on where you are located," says Jenn Hill attendee of the conference. "There are new options coming along like community solar."