Railroad announces the closure of the Escanaba Ore Dock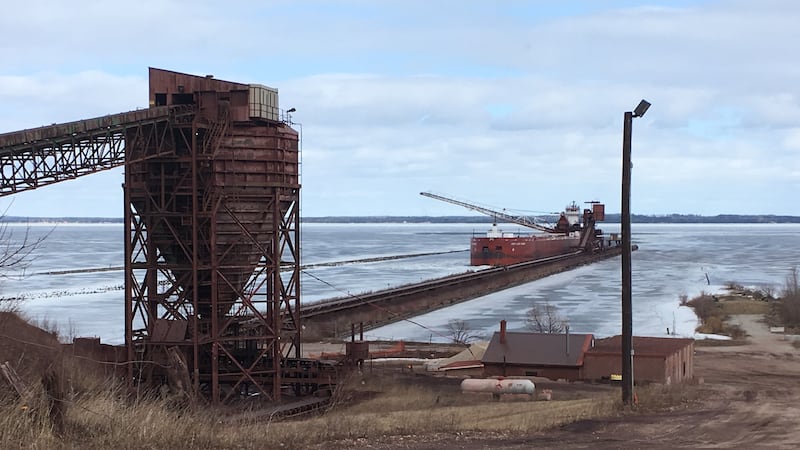 Published: Mar. 21, 2017 at 5:53 PM EDT
It's the end of an era in Escanaba. The Canadian National Railroad is announcing the closing of the Escanaba Ore Dock. The last iron ore port on Lake Michigan will be closing by the end of April.
With the Empire Mine closing, no iron ore has moved to the port since last October. Twelve CN employees who work at the dock will be afforded opportunities to relocate within the company.
This may be the end of iron ore in Escanaba, but it's not the end of CN's relationship with the town.
"CN is the process of putting together a reuse and repurposing plan of the property and the city of Escanaba stands ready to assist in that to develop it so that it would be beneficial not just to the company, but the community as a whole," Escanaba City Manager Jim O'Toole said.
The CN railyard in Escanaba will remain active and in use throughout the process.
For the latest News, Weather and Sports, tune into your TV6 News and FOX UP News.