Palms Book State Park investigating incident of man swimming in Kitch-iti-kipi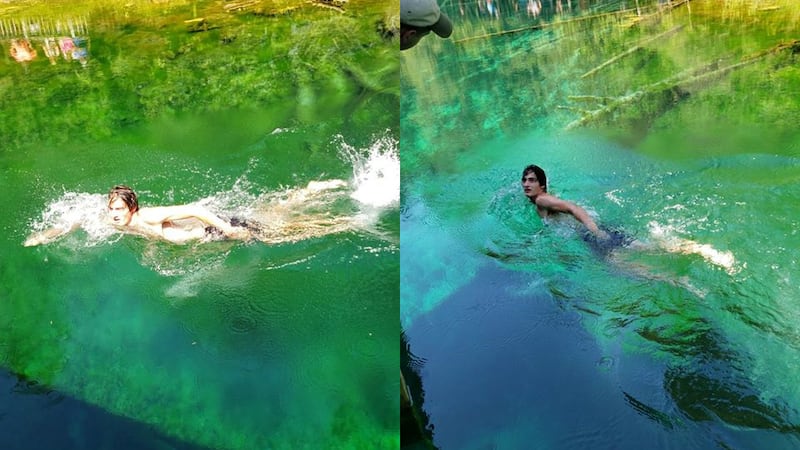 Published: Jul. 30, 2019 at 10:17 AM EDT
Palms Book State Park authorities are investigating an incident in which a man jumped into Kitch-iti-kipi and went swimming.
Witnesses tell TV6 that on Sunday, July 28 he was swimming in the spring, which is not allowed under park rules.
An official with the park says the incident was reported to conservation officers, but it's unknown at this time if the man was fined.
TV6 and FOX UP will provide updates as they become available.