New baseball diamonds ready for play in L'Anse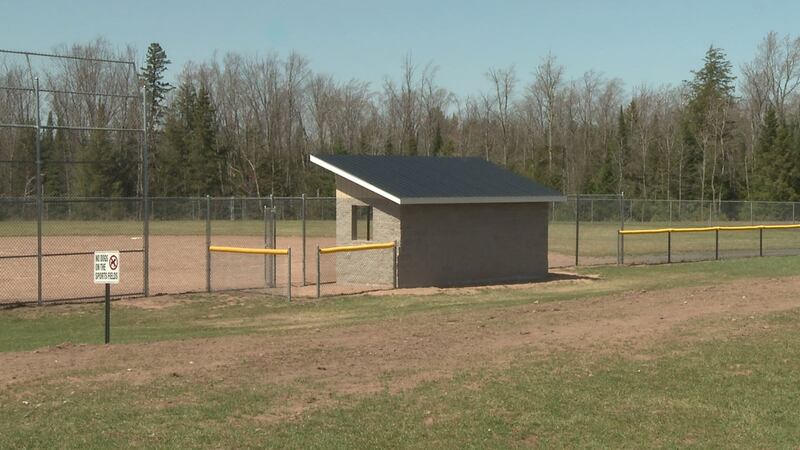 Published: May. 7, 2018 at 6:39 PM EDT
L'Anse Area Schools have just completed construction on two new baseball diamonds.
The fields were made possible through the generous support of local businesses and volunteers. Major donors include Convergen Energy, the Portage Health Foundation, and Cleveland Cliffs Inc. A large portion of materials and labor were also donated by MD Contracting in Baraga.
The school and ball players say the construction of the diamonds is about more than just baseball.
"We're just very excited at L'Anse Area Schools to have the fields complete. It's really nice after school you come up here there's a lot of activity happening. It's the culmination of a tremendous amount of community support coming together to make this possible for our students and we greatly appreciate that," said L'Anse Superintendent Susan Tollefson.
The Purple Hornets are now preparing for upcoming games at the new field. The girls' softball team is playing on Thursday, May 10, and the boys play next Tuesday, May 15.