Munising body name released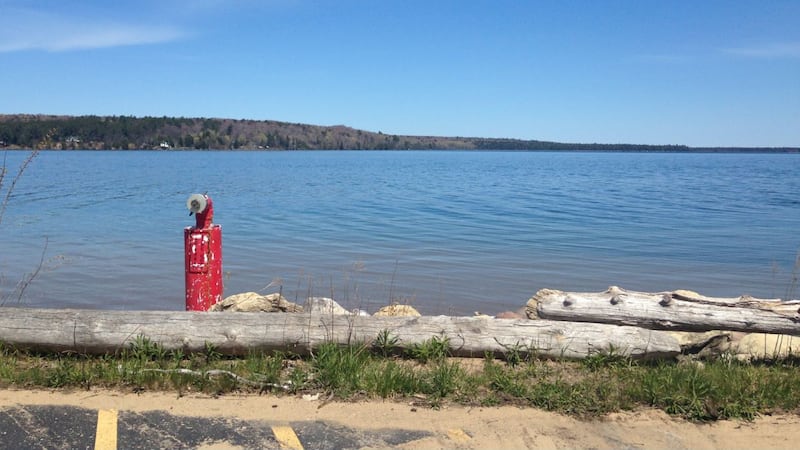 Published: May. 31, 2016 at 4:08 PM EDT
The body recovered from Lake Superior in Murray Bay May 16 has been identified as Richard C. Blanford of Potterville, Michigan.
Dental records were used by UP Health Systems Marquette staff to confirm the identity.
On April 11th, 2016, rangers at Pictured Rocks National Lakeshore found a vehicle abandoned in the Miners Castle overlook parking lot. The vehicle was registered to Richard C. Blanford, and efforts to contact him or any known associates were unsuccessful. Rangers contacted the Potterville, Michigan Police Department and Potterville officers went to Blanford's residence to see if they could gain any clue as to his whereabouts. The house was found to be unoccupied, with no signs of foul play.
There was a land search conducted by Alger County Sheriff's Office and US Forest Service of the Miners area Bay off of Grand Island. The body was recovered with the assistance of the Alger County Emergency Medical Services, the MSP and US Forest Service.
Alger County EMS transported the body to Marquette, and an autopsy was performed on Wednesday, May 18th.
The autopsy could not determine the cause of death, and toxicology results are still pending.
The investigation will remain open with any new information being evaluated as it becomes known.