Michigan develops website on emerging water contaminants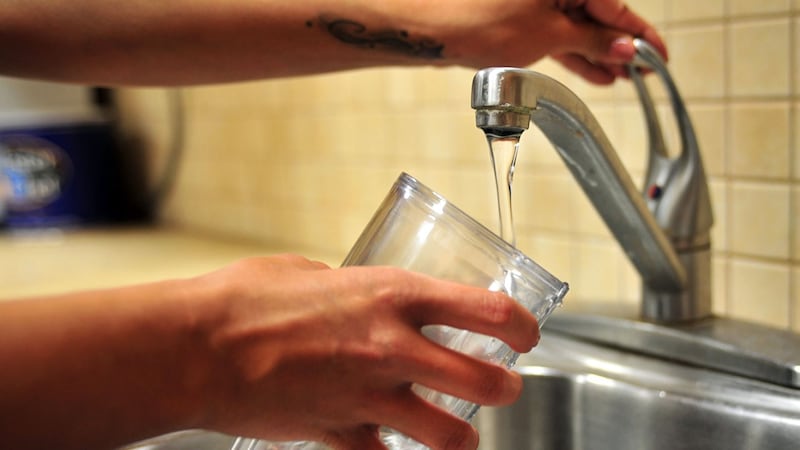 Published: Jun. 7, 2018 at 5:42 AM EDT
Michigan officials have developed a website to update the public about efforts to identify an emerging class of water pollutants.
The state Department of Environmental Quality says the website has information about per- and polyfluorinated substances, also known as PFAS.
PFAS compounds are used in food packaging and many consumer products. They're also found in firefighting foam used by airports and the military.
The website features sections on PFAS and human health, water testing and treatment and investigations underway around the state.
The site will also host results from a statewide survey of PFAS levels in public water supplies. The $1.7 million survey is the first comprehensive, state-driven study of its kind.
Officials have sampled water at more than 30 Michigan sites where PFAS-containing materials were used or disposed.