McBroom brings UP voice to auto insurance discussion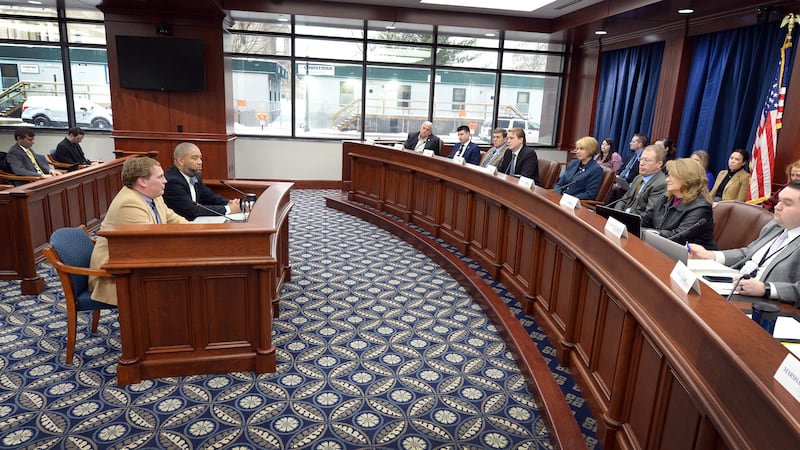 Published: Feb. 27, 2019 at 12:48 PM EST
State Sen. Ed McBroom, R-Vulcan, testified before the Senate Insurance and Banking Committee on Wednesday to discuss the impact of high auto insurance rates on Upper Peninsula drivers.
"Ratepayers in the U.P. and around the state are demanding auto insurance savings," McBroom said. "There is no better way to put money back in the pockets of the people than by reforming car insurance."
The committee hearing was the latest in a series of meetings related to
, which would reform Michigan's auto no-fault insurance system.
SB 1 was introduced in January and seeks to lower auto insurance costs by providing drivers more choice in what they pay for, lowering the number of people without auto insurance, and reducing fraud in the system, all while ensuring accident victims receive necessary medical care.
McBroom's testimony will be available to view soon on his
.