Marquette rock band, Walrus, songs now remastered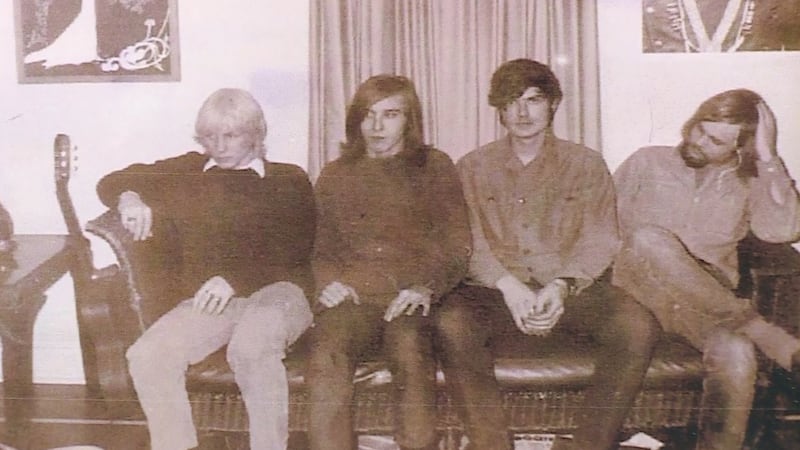 Published: Feb. 28, 2020 at 2:37 PM EST
Back in the late 1960s and early '70s there was a rock band in Marquette called Walrus. Now a Los Angeles-based record company has remastered some of their original songs.
Walrus played gigs at Northern Michigan University, local bars, armories as well as festivals and clubs downstate. About 13 of the songs are online and can be listened to on websites like YouTube, Amazon and other streaming sites.
"It was very unexpected, we got a call from this man representing Fervor Records, he had gone to Northern in the '70s he'd heard of Walrus, it was a lot of fun to do this and hopefully people enjoy it," said Bill Etten, Lead Vocalist for Walrus.
Other members of the band now live in Florida, California and downstate Ann Arbor. Etten is the only one who still lives in the Marquette area. To check out the songs yourself, check the related links section on this page.