Marquette Trail 50 Ultramarathon coming this weekend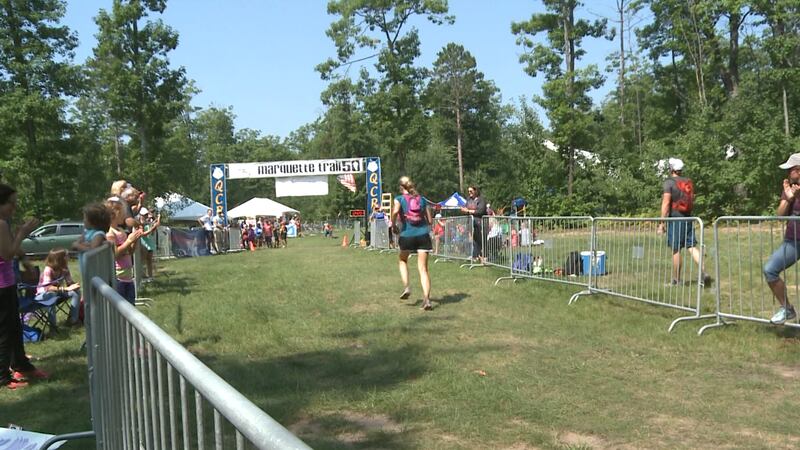 Published: Aug. 15, 2019 at 2:17 PM EDT
The Marquette Trail 50 Ultramarathon is coming Friday and Saturday August 16 and 17 and they're looking for volunteers. The event includes children's races on Friday and longer races Saturday. The races trek through trails on the Noquemenon Trail Network through Marquette, and up Sugarloaf and Hogback Mountains.
It's part of an effort to promote a healthy lifestyle and trail building along the network. Over the years the race has become a much anticipated event for runners and the public.
"It's really cool, it's a fun environment, it's not your typical 5K, 10K, half-marathon finish, it's out in the woods, we have a band out there, we have food trucks, it's a party atmosphere," said Title Sponsor, Kevin Thompson. "It's a neat atmosphere we really just encourage you to come and check it out and cheer on the runners."
Kids races are Friday beginning at 7 p.m. The Marquette Trail 50 Ultramarathon begins at 5:30 a.m. Saturday. More information on the race is available in the related links section on this page.