Marquette County Planners looking for public input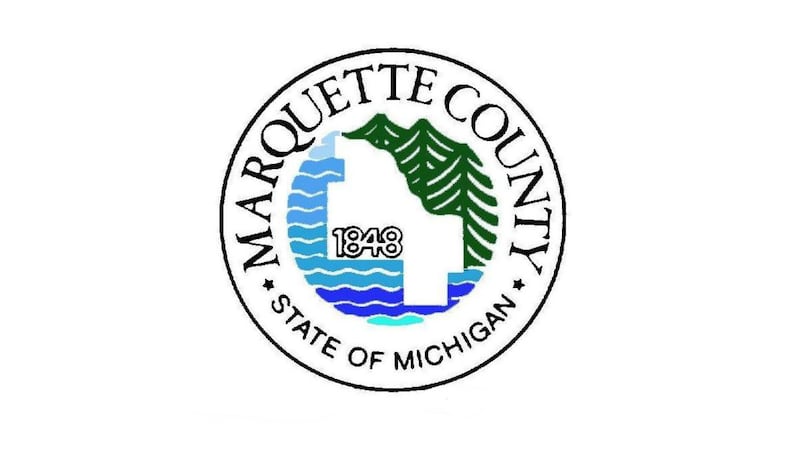 Published: Dec. 11, 2019 at 5:15 PM EST
Marquette County is looking to update its Community Master Plan and it's looking for community input. I
t's called Marquette County 2040 and right now you can provide your thoughts by taking a short survey.
After questions determining demographics, the questions turn to everything from economic development, to recreation in the county.
This is the first step in updating the master plan and it's a very important one.
"This plan is very important for not only local units of government, but also different stakeholders and agencies throughout the county to use as one comprehensive vision. It puts everything together so we can develop concrete, actionable strategies that we can take out of this," said Marquette County Senior Planner, Emily Leach.
The survey only takes about 5 to 10 minutes to complete. It's only available through the end of the month.
After this phase the planners will be holding rallies in four separate regions they've broken Marquette County into. You can find out more by clicking in the related links section on this page.