Man tries to remove bees with fireworks, burns down garage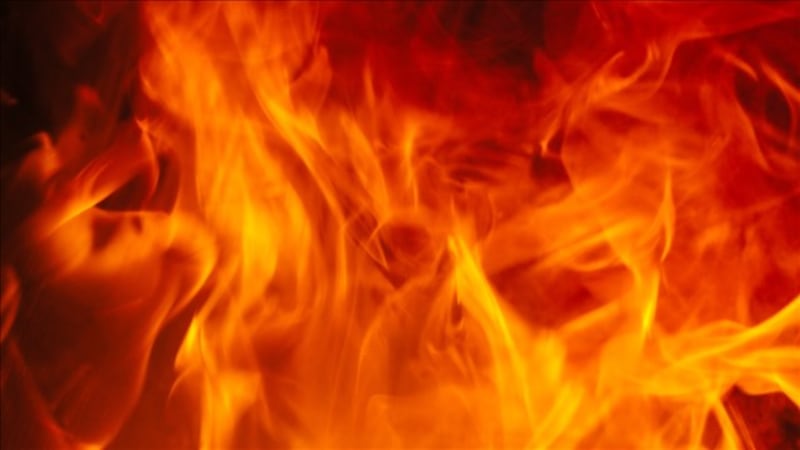 Published: Jul. 4, 2017 at 2:55 PM EDT
A Michigan man who tried to use fireworks to remove a bees' nest from his garage ended up burning the building down instead.
MLive reports crews responding to the home in Grand Blanc Township on Monday saw fireworks shooting into the sky from the burning garage. No one was injured.
Grand Blanc Fire Chief Bob Burdette says the homeowner was trying to use a smoke bomb to get a bees' nest out of the garage.
Homeowner Mike Tingley says that while he's sad about his garage, he's happy the incident wasn't worse.
Tingley says "everyone is safe and that's the main thing."
(Copyright 2017 The Associated Press. All rights reserved. This material may not be published, broadcast, rewritten or redistributed.)