London organist visiting Marquette for US concert series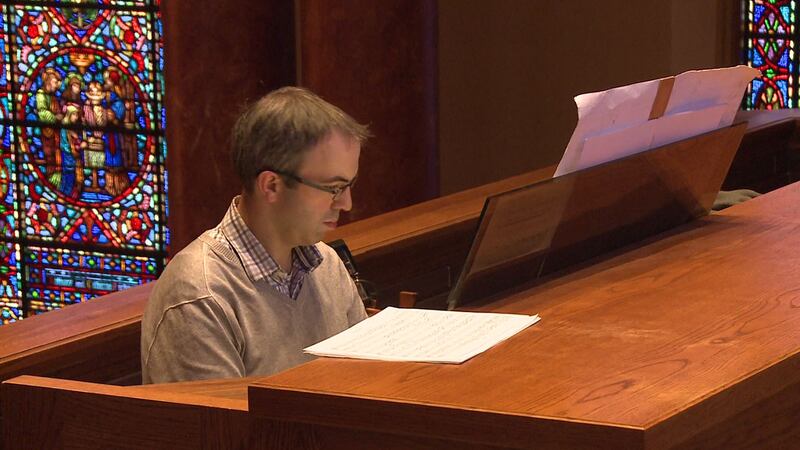 Published: Jan. 2, 2018 at 7:00 PM EST
A celebrity is coming to the St. Peter Cathedral in Marquette to perform.
Simon Johnson is the organist at St. Paul's Cathedral in London and has played for many famous people, including Baroness Thatcher and the Queen of England.
He's coming to St. Peter Cathedral Wednesday at 7:30 p.m. as the celebrity recital portion of this year's Cathedral Concert Series.
Johnson will play for about 75 minutes, divided into two parts. The first portion will feature compositions be Bach and some modern pieces similar to Bach, as well as some French music. The second half will feature all English music by composers such as Elgar, Stanford and Brewer.
"Well, I love playing the organ and I love making music. It's as simple as that," said Johnson. "And I suppose any musician, any performing musician at least, is going to want to perform. And I relish any opportunity to get out there in front of the public and to play the pieces that I love and I hope that I can communicate my love of those pieces to the audience."
After two weeks in Marquette, Johnson will be heading to Chicago; Alexandria, Louisiana; New York; Bethlehem, Pennsylvania; and Topeka, Kansas as part of his U.S. performances.