Kinross inmate death under investigation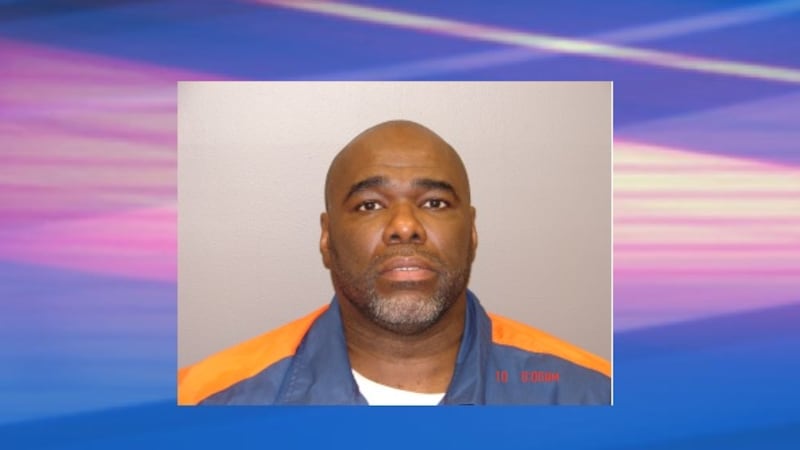 Published: Oct. 13, 2016 at 1:07 PM EDT
The death of an inmate at Kinross Correctional Facility in Kincheloe is currently under investigation.
Charlie Lee Anderson, 51, died on Monday according to Michigan Department of Corrections spokesperson Chris Gautz.
He was in his bunk when his bunk mates notified staff Anderson was experiencing medical complications and needed assistance.
The staff administered aid and called 9-1-1 for further assistance. EMT assistance arrived on scene and Anderson was transported to a nearby hospital.
Sometime after Anderson was taken from the prison he passed away.
The cause of death is unknown at this time and will be determined by the Chippewa County Medical Examiner.
Anderson was serving time for 2nd degree criminal sexual conduct and unarmed robbery.
Watch your TV6 and FOX UP News for more information.