Hunter still missing near Tapiola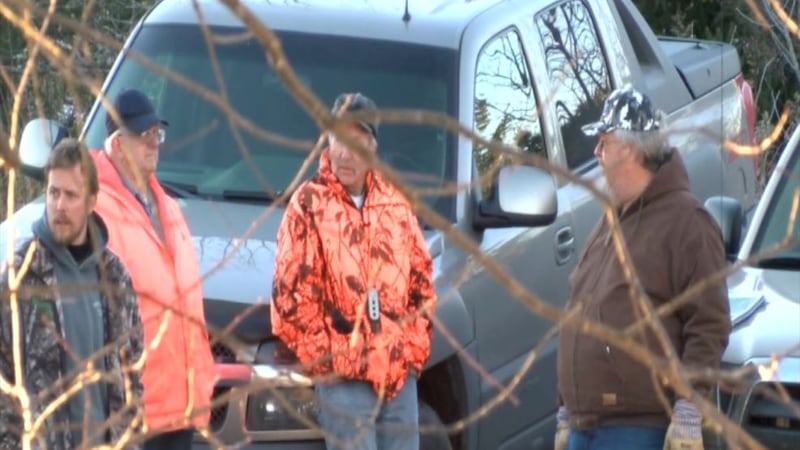 Published: Nov. 21, 2016 at 5:59 PM EST
A Houghton County man who went missing in Tapiola last week is still missing. The search continues for 71-year-old Rodney Granroth.
The Lake Superior Search and Rescue crew and other volunteers searched more than 1,500 acres of land over the weekend. Granroth was reported missing after he failed to return home on Thursday.
On Monday, the Michigan Back Country Search and Rescue Team was assisting with the search. The detective says he'll be checking for wolves and coyote tracks along the trails.
"I'm also looking the area over in advance for a blood hound operation that's coming up this weekend," said Private Detective, Michael Neiger. "We're bringing a couple blood hounds in from southern Michigan and four handlers."
The detective says he'll be in town all week helping with the search. If you have any information on Granroth, please call the Houghton County Sheriff's Department.
Watch your TV6 and FOX UP News for more information.