Community comes together in Gwinn to support local veterans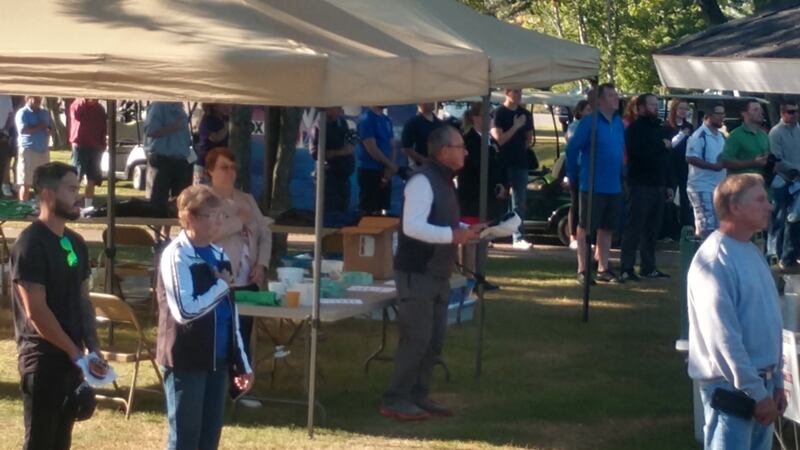 Published: Aug. 24, 2019 at 7:43 PM EDT
The community came together on Saturday at the Red Fox Run Golf Course in Gwinn to support local veterans.
Money from the event will go to the Warrior Relief Fund, a local nonprofit that assists veterans in the area that are experiencing financial difficulties.
Sponsors were able to buy holes at the outing for $100. More than 60 local businesses sponsored holes along the 18-hole course.
For more on the Warrior Relief Fund, click