How to have a heart healthy holiday season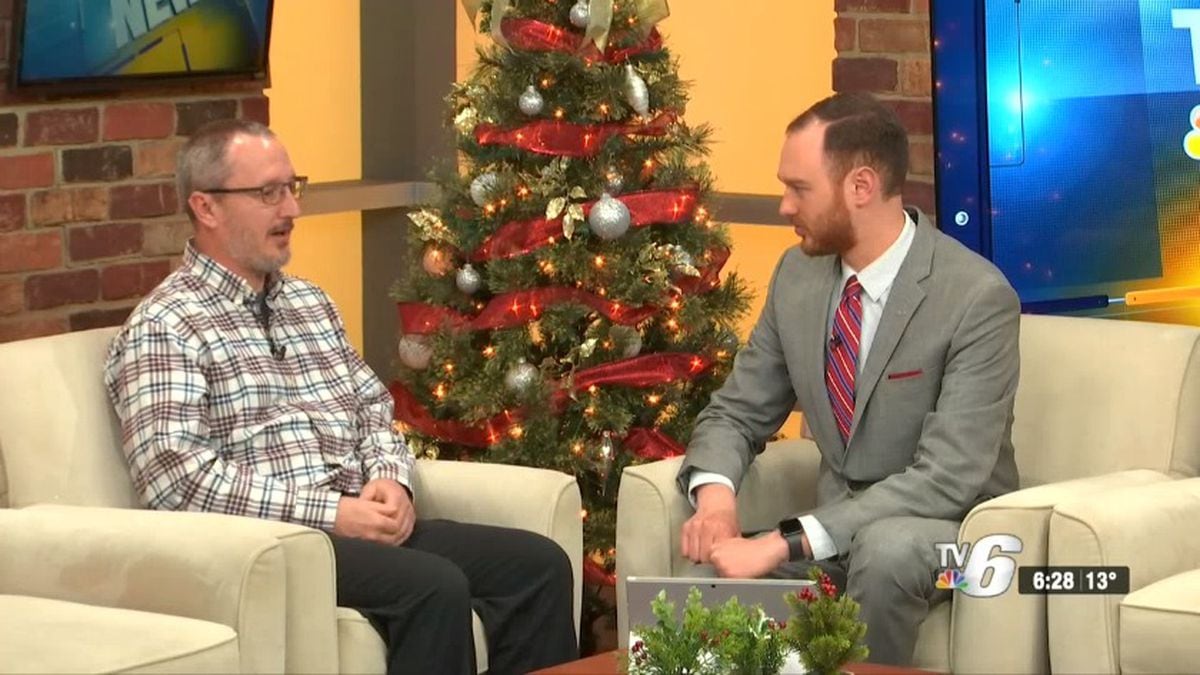 Published: Dec. 16, 2019 at 8:07 AM EST
UP Health System is sharing tips to have a heart healthy holiday season. Click the video above to watch the segment from the TV6 Morning News.
1. Maintain your exercise routine as much as possible throughout the holidays. Weather can damper anyone's motivation, be persistent and safe. Do 30 minutes of movement per day.
2. Try to get a good night's sleep. This helps the body to regenerate after being run down from holiday shopping, traveling, cooking, and working at your job. Recommendation is at least 7 hours a night.
3. Don't stress out about the things you cannot control, focus on enjoying time with friends and family. De-stressing can help lower blood pressure which can lower your risk for heart attack or stroke.
4. All things in moderation. Don't overindulge in sugary treats, high-salt and high-fat foods. Attempt to maintain a healthy body weight throughout the season. Don't skip meals. Eat more fruit and veggies. Have pre-party snacks to avoid unhealthy choices. Wait before having that second serving.
5. Spend some "quiet' time during the holidays. Attend events that promote well-being and peace. Another de-stressing activity is meditation or treat yourself to a massage or spa day. Long hours and no sleep can lead to heart disease.
6. Be generous. People who give to others tend to live longer and healthier lives. Time and money are always in need. Feelings of gratitude supports your wellness. Give lots of hugs during the holiday season. Scientific fact that hugging and social connections promote healthy aging.
7. Don't dismiss symptoms! Chest discomfort or shortness of breath after a meal could be a warning sign of a heart attack. Don't ignore to avoid disrupting the "festivities", seek out the emergency room. Bring along heart medications when traveling, do not skip.
8. Wash your hands! Germs spread easily throughout gatherings, be diligent. Use hand sanitizers, or soap and water. Get your flu shot!
9. Limit alcoholic beverages and the "holiday heart". Overindulging can lead to abnormal heart rhythms and an increase in blood pressure, both put a strain on your heart. Try having 1-2 glasses of wine, beer, or mixed drinks per day. Add ginger ale or club soda to your glass of wine so you do not overindulge. Don't drink and drive!
10. Plan for a heart healthy 2020 with a new year's resolution of eating a healthier diet, quitting smoking, or starting (or continuing) an exercise routine. Get a checkup or ask your doctor before starting.
UP Heart and Vascular is the only provider of comprehensive heart care in the UP, from early diagnosis to the most sophisticated treatments.
More information and tips can be found at the links below: