Free karate lessons offered in Gladstone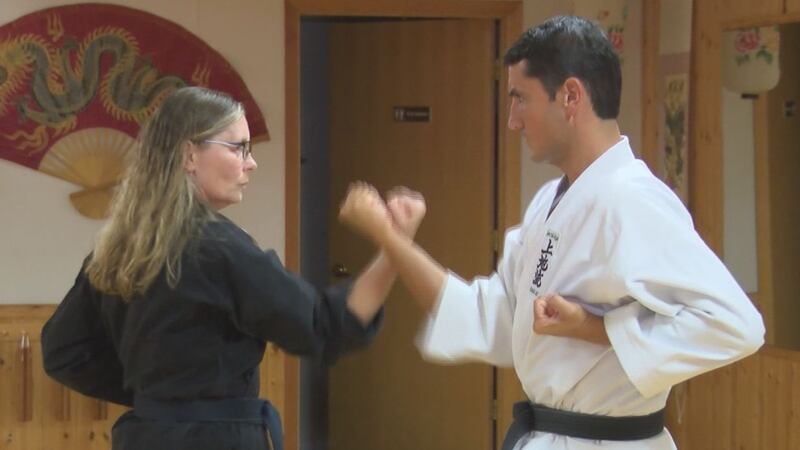 Published: Jul. 2, 2018 at 11:40 AM EDT
In Delta County there is an offer to learn a martial art for free. For the past 18 years the owner of Superior Martial Arts has instructed their students the art of karate.
Starting Monday, July 2, anyone interested in taking the classes in Gladstone will be offered a free two weeks. The only female karate school owner in the Upper Peninsula is also a black belt holder in more than one form of karate.
"Learn traditional Uechi-Ryu Karate. A very old style very respective karate style. We also train in the Kobudo weaponry. So you will see weapons like the bow, staff, and Sai. I am offering two weeks free so if you want to come in and check us out, please do," said owner Lynette Bunno.
Sign up for the school can be found at
.