"Food for Fines" program kicks off at NMU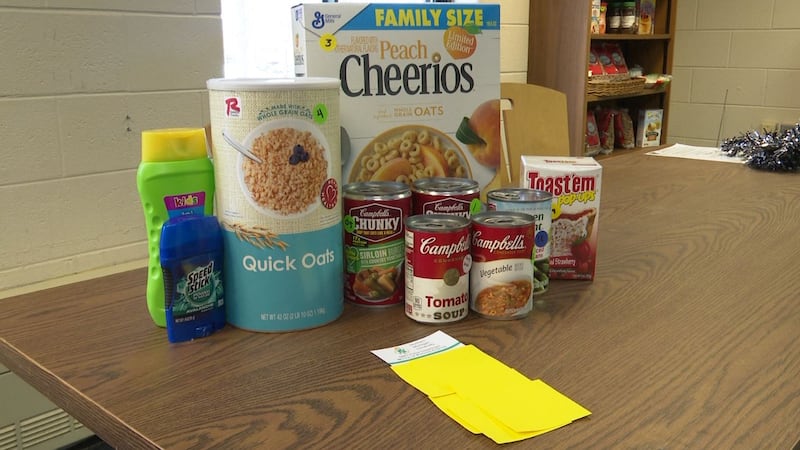 Published: Nov. 8, 2019 at 7:24 PM EST
Parking tickets are often an added expense for college students, but now NMU is kicking off a program to help students pay those off.
The "Food for Fines" program begins next week. It's a collaboration between NMU parking services and the NMU Food Pantry, where students can donate a combination of items to eliminate one $25 parking ticket.
Canned foods, soups, granola bars and personal care products are all accepted as part of the program.
"What is so great about this program is that it stocks the pantry at a critical time. There are students who are staying on campus over Christmas break who sometimes need extra food items or people are returning from campus after Christmas break and haven't had a paycheck, so the food pantry gets used pretty regularly in January," said Haley Rhoades, NMU Assistant Dean of Students.
The program runs Nov. 11-15, with one additional day Dec. 3 during NMU's day of giving. Donations can be dropped off at the parking services office at NMU.