Construction sign tampered with in Marquette County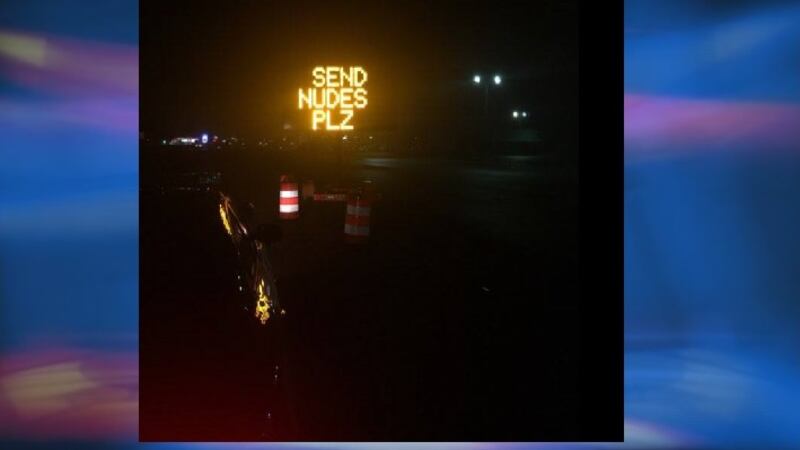 Published: May. 2, 2017 at 3:43 PM EDT
A construction sign was manually tampered with by an unknown person between Monday evening and early Tuesday morning.
According to Capt. Laurila at Marquette City Police, the sign read, "SEND NUDES PLZ." The sign is located at the 2000 block of US-41 West.
Officials say they took proper action and the sign was turned off within a reasonable time frame.
There is not an open investigation at this time, but if you have any information about the incident, you can contact the Marquette City Police Department.