Construction for new Ishpeming roundabout to begin in 2023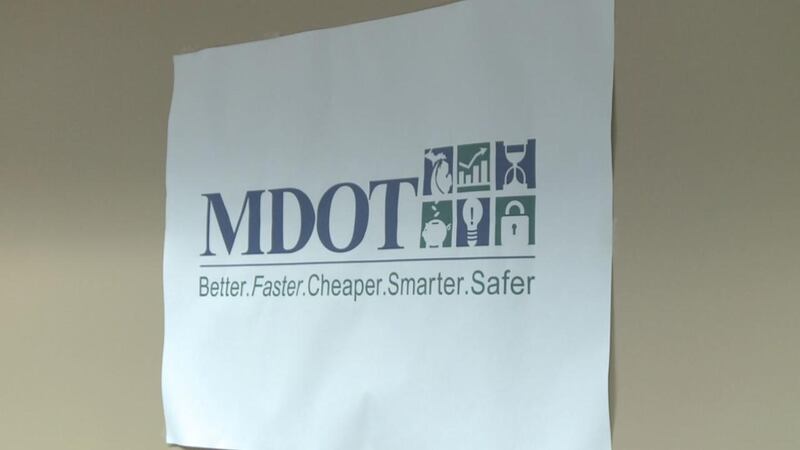 Published: Jun. 25, 2019 at 5:01 PM EDT
A plan for a new roundabout in Ishpeming is in the works after the city council announced their support and pledged $20,000 to the project during Monday's special council meeting.
"We believe we've had good success even on the highway with the roundabout that we have. Most of us were pleased with the idea that the state would be willing to put in a roundabout at the intersection of US-41 and Lakeshore," said Ishpeming Mayor, Karl Lehmann.
The Michigan Department of Transportation (MDOT) has applied for a federal grant in order to build the roundabout, which will be at the intersection of US-41 and Lakeshore Drive.
"We've been working with our partners in local units of government to apply for a federal highway administration grant for a project that we're looking to construct in 2023," said MDOT Superior Region Communications Representative, Dan Weingarten.
Construction for the $6 million project is planned to begin in 2023, but it could be sooner if MDOT receives the federal grant.
"If it doesn't get built with federal money, we are looking at funding it through traditional MDOT sources, so it would be through state funds. So, one way or another, the project will get on our schedule and we plan to get it built," said Weingarten.
Updates like reflective traffic signal plates and a protected left turn lane have been done to the intersection, but Weingarten says a roundabout is the best bet at improved safety.
"We have had fatal crashes there and we've had serious injury crashes over the years. Roundabouts have been shown time and time again to significantly decrease those types of crashes. So that's why we're looking at a roundabout as the best solution there," Weingarten added.