Catastrophic Claims fee rises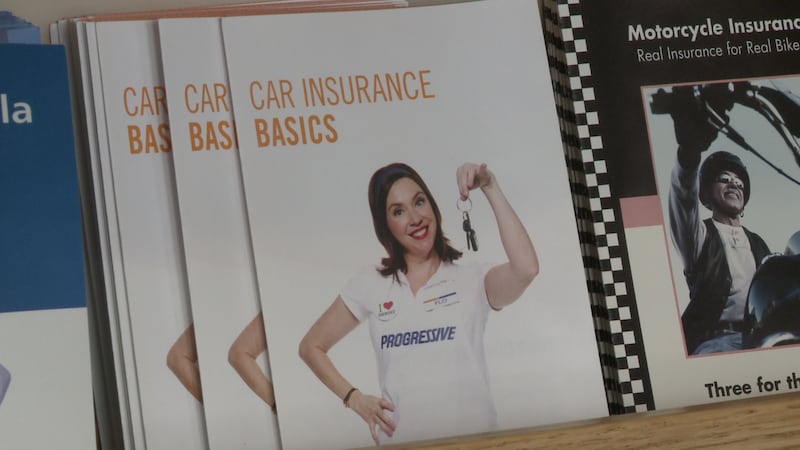 Published: Apr. 9, 2019 at 6:56 PM EDT
Michigan has the highest car insurance rates in the country and the rates are continuing to grow as the Michigan Catastrophic Claims fee rises.
"Now we are going to be spending over $200 a year per vehicle, for catastrophic coverage," said State Representative Beau Lafave, "That is reinsurance that pays for medical bills exceeding $580,000."
Created in 1978 when Michigan's auto "No Fault" law was adopted, the Catastrophic Claims fee continues to grow. Our current rate of $198 will increase by $28 as of July 1, leaving car insurers wondering why.
"I looked into it a little bit and I saw that the Catastrophic Claims Association paid out over $20 billion in claims last year. And there was still $3.9 billion shortfall, so part of the reason why that rate is going up is to eliminate that short fall," explained Scott Lyman, Co-Owner of Iron Range Agency.
The increased payment leaves people like Clint Collick unhappy and fearful that they will be less likely to establish a permanent residency in Michigan.
"We have the highest insurance in the country. And I know people will argue, 'well somebody's got to have it,' but it doesn't need to be Michigan and somebody really needs to put a stop to it. The cost of living in Michigan is just too high... just too high. They are going to drive people away," said Collick.
One of the reasons the fee has gone up is because it directly correlates with medical expenses.
"They don't understand why they have to pay that fee, but it has to do with Michigan's No Fault law and that we have very broad medical coverage, the broadest in the nation, unlimited life time medical benefits so the cost increase or the price increase simply just has to happen," Lyman said.