Big plans in store for golf course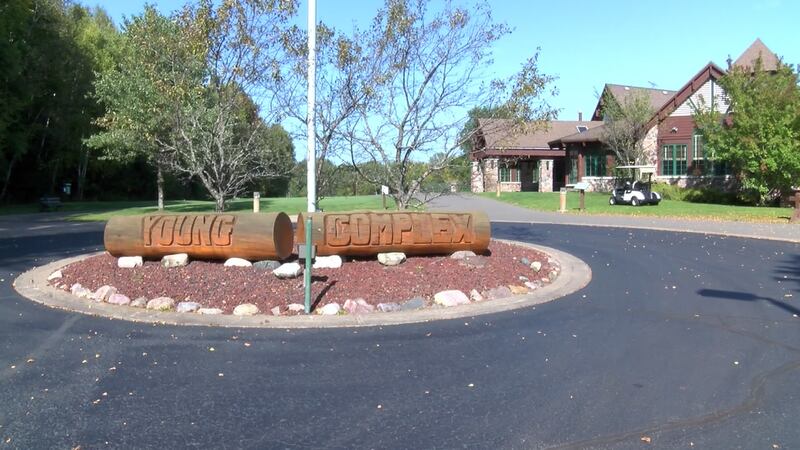 Published: Sep. 21, 2017 at 9:56 PM EDT
The George Young Golf Course in Iron River will be seeing some major changes. The golf course has recently gone under new management.
The George Young Recreational Complex was created by George Young and his wife Margaret Young over three decades ago. The new management says for years, the 3,200 acres of land there has been under utilized and hasn't reached its full potential. The team plans on changing that and getting it back to what the Young's vision for it has always been.
"They wanted to see people out here mountain biking, hiking, skiing, swimming, fishing and playing golf," trustee of the George Young Recreational Complex Rick Kent said. "We're looking at that original vision, and looking at it from the perspective of 2017 to see if we can have that vision be much more alive in the future than it's been in the past."
To help bring that vision to life, the newly formed team is focusing on enhancing three different areas: golfing, outdoor recreation and dining. In the future, they want it to be a place for people to have a world class golf experience, use the property for hiking, fishing, skiing, snowmobiling, outdoor education and all the outdoor activities the U.P. has to offer throughout any given season. They also plan on re-opening the restaurant that has been closed now for many years.
"We want to reopen that restaurant, and the restaurant become a drawing card for people to come out here and, also then, take advantage...more advantage of what opportunities we have out here for them," Kent said.
To accomplish these goals, the new management has formed an advisory team with experts in each of those fields to come up with recommendations on how to enhance those three areas.
For the community, this has long been something needed, and the word of what this recreational complex plans on becoming is already creating quite a buzz.
"There's a buzz around Crystal; it's all of Iron County, it's not just Iron River, which is great," interim general manager for the George Young Recreational Complex Jason Rivard said. "It's great for us, it's great for the community, and it's exciting for this area!"
If all goes as planned, the restaurant is expected to be up and running by next summer, and new outdoor activities will be seen as early as this winter.