TV6 Morning Live Reporter/Upper Michigan Today Co-Host
Marquette, MI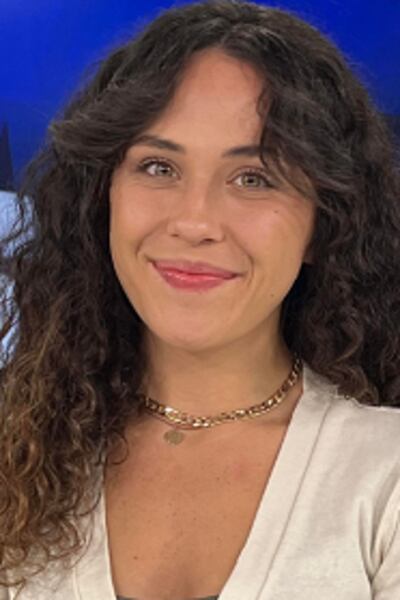 She graduated from Michigan State University in May 2020 with a degree in English and Film Studies. While attending school away from Marquette, Tia realized her love of the beautiful outdoors and moved back to her hometown shortly after graduation.
Tia holds two positions at the station as the Morning News Live Reporter and Upper Michigan Today co-host.
Tia has been with TV6 since January 2021 and looks forward to connecting with people all across the Upper Peninsula.
Education
Bachelor's Degree, English; Minor, Film Studies, Michigan State University, East Lansing