TV6 Evening Meteorologist
Marquette, MI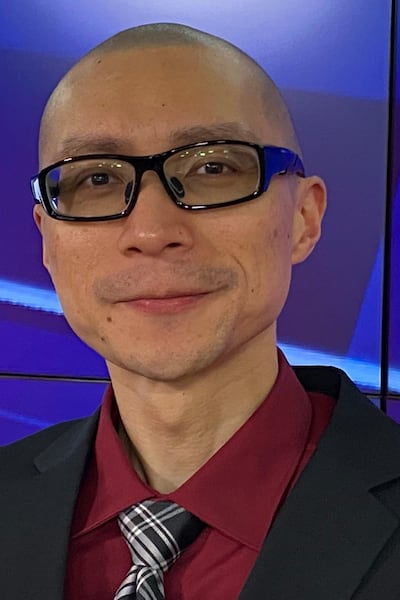 Noel is a Meteorologist for WLUC-TV, joining the TV6 family and calling the U.P. home in August 2020.
Noel's weather career began during his time serving in the United States Air Force, providing local forecasts and cross-country flight weather briefings from Davis-Monthan AFB in Arizona. His passion for meteorology and forecasting only grew deeper in time, leading to occasional "vacations" to go storm-chasing out in the Great Plains. Noel has yet to forecast truly dynamic winter weather and looks forward to this opportunity in the U.P. Absolutely, positively relishes the opportunity -- and he'll get so much more than he ever imagined.
In his spare time, Noel enjoys playing the drums, hockey, volleyball, hiking, cross-country road trips and trying out all the pizza places in town. He'll likely hold off on another vacation out to Tornado Alley for a long while.
Education
B.A., Journalism and Media Studies - University of Nevada, Las Vegas
Certificate in Broadcast Meteorology, Geosciences - Mississippi State University
Weather Technician Certification - United States Air Force
Affiliations
National Weather Association
Awards
Summa Cum Laude - University of Nevada, Las Vegas