TV6 Digital Content Manager
Marquette, Michigan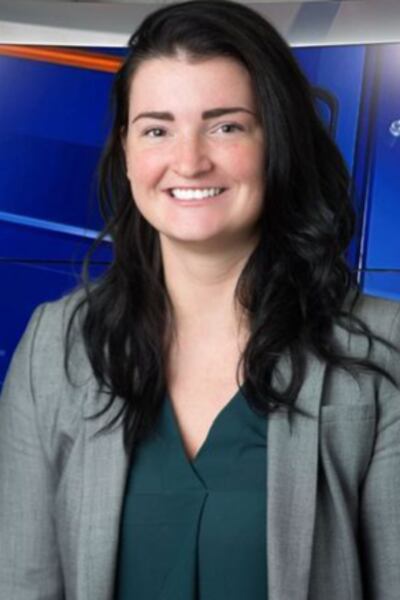 Mary Kate, more commonly known as 'MK', joined the team in August 2022.
Upon completing a mildly successful softball career at Michigan State University, MK remained in the Lansing area where she worked for several years as a Contract and Grant Coordinator at the Michigan Economic Development Organization before taking the leap beyond the bridge to Marquette. After adding a few more notches (years) to her economic development belt here in the UP, MK decided to pursue her passion for content creation/writing and landed in the newsroom with the rest of the TV6 crew.
Outside of work, MK enjoys binging terrible reality television, attempting to become cool enough to join the Marquette mountain biking scene, and singing Phil Collins songs to her French Bulldog, Neil, in the car.
Education
Michigan State University, BA Interdisciplinary Studies