News Anchor/Multimedia Journalist
Biloxi, MS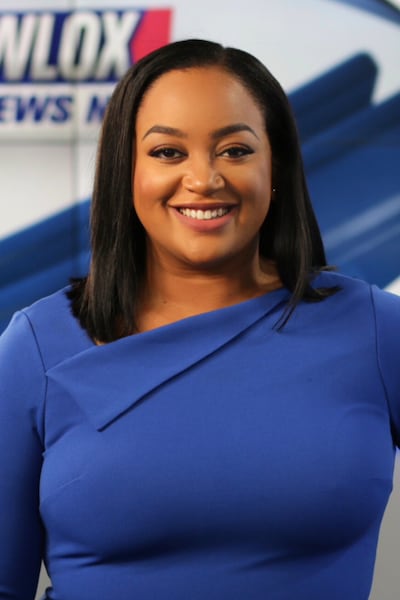 Lauren Martinez is a reporter for WLOX News Now and weekend anchor for Good Morning Mississippi.
Prior to joining WLOX, Lauren worked as an entertainment reporter where her focus was television and film.
Lauren is originally from New Orleans, Louisiana, but spent most of her life in Atlanta, Georgia. She attended Clark Atlanta University where she earned a bachelor's degree in Mass Media Arts with a concentration in Radio/TV/Film.
During her time in Atlanta, Lauren covered major events including a Super Bowl, the Miss Universe pageant, and the 2020 Presidential election. Lauren's work has been recognized by Deadline, Yahoo! News, and the Toronto International Film Festival. She's also a proud member of the National Association of Black Journalists and the National Association of Hispanic Journalists.
Updated: Apr. 8, 2023 at 10:18 AM EDT
|
By
Lauren Martinez
and
Amanda Alvarado
The majority of the turtles have been identified as Kemp's ridley sea turtles.