TV6 Evening Anchor/MMJ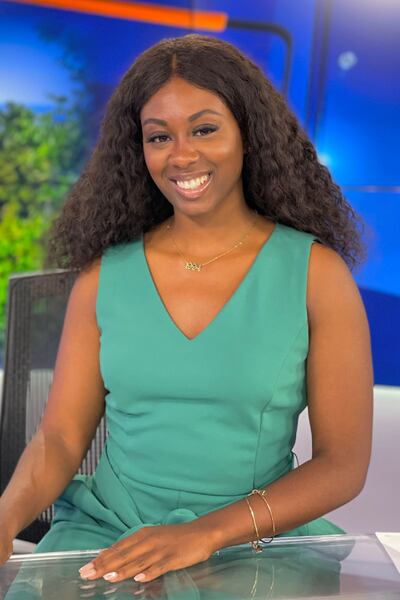 Kendall joined TV6 in June of 2020 as the Weekend Anchor/MMJ.
Kendall started her higher education with a full scholarship to Southern University and A&M College as a student-athlete. There she won three women's tennis championships and graduated with a B.A. in Public Relations. Her passion truly lies with journalism, though. So, Kendall decided to continue her education and graduated with her Master's degree in Journalism from Temple University in Philadelphia, PA.
Kendall's journey to TV6 was no where close to a straight line. In order to transition from PR to Journalism she attended New York Film Academy's Broadcast Journalism program, interned as a sports reporter for Owlscoop.com and reported for Philadelphia Neighborhoods while studying at Temple U.
When she isn't all about business, Kendall likes to hang out with friends and family, go to a nice restaurant (preferably seafood), or watch a movie.
Kendall is extremely excited to begin her career at TV6 and can't wait to get to know the UP community.