Weekend Anchor & Multimedia Journalist
Lansing, MI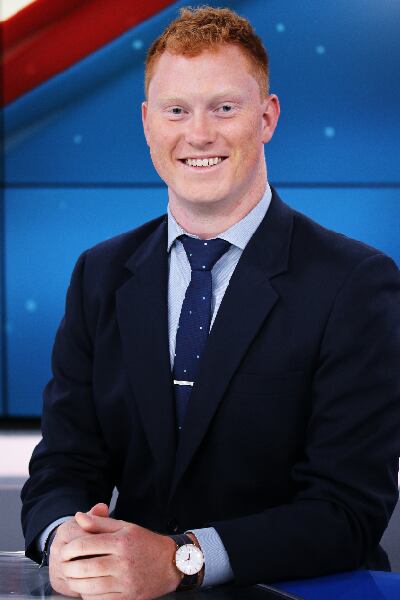 Kellan Buddy is the reporter for News 10 Today on Wednesday, Thursday, and Friday and anchors News 10 Today on Saturday and Sunday. He is a three-time runner-up in the News 10 Chili Cook-off (2021, 2022, 2023).
Education
Marquette University
Awards
2022 Michigan Association of Broadcasters Broadcast Excellence Awards: Best Special Interest Programming - "From the Flight Deck"