TV6 Senior Reporter
Marquette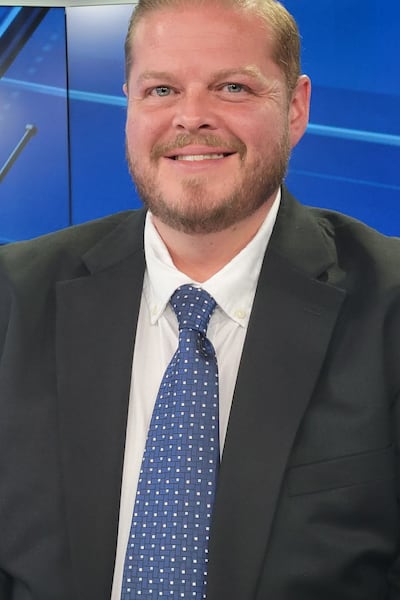 Originally from Massachusetts, Jerry grew up near the Port Huron area and moved to the U.P. in 2001.
A proud NMU graduate, Jerry studied media production and new technology . He also dabbled in theatre.
Joining the TV6 team just in time to ring in the new year of 2012, Jerry is thrilled to be a part of the dynamic team at TV6 as a senior reporter. Jerry shoots short news stories, packages, live shots, and video highlights for sports.
Away from his professional life, Jerry loves attending hockey games and experiencing the local food fare.
Education
Northern Michigan University, Media Production/New Technology
Awards
2013 Michigan Association of Broadcasters Photojournalist of the year market 4
2014 Michigan Association of Broadcasters Photojournalist of the year market 4