MMJ
Wausau, WI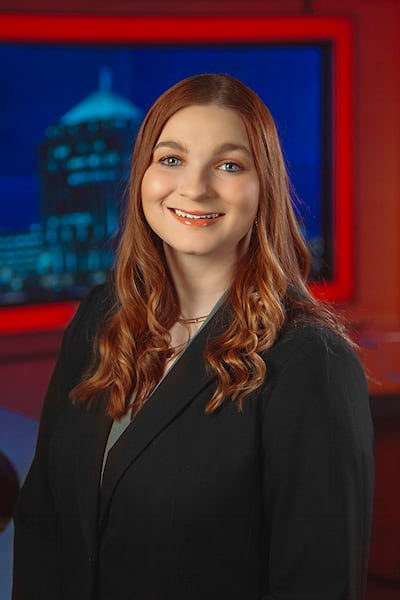 Hailey Clevenger joined WSAW as a multimedia journalist in November of 2022. Hailey graduated from the University of South Dakota with a major in English and a minor in media and journalism. She is from Des Moines, Iowa and is eager to learn more about the community of Wausau. Despite being an Iowa Hawkeyes fan, Hailey is happy to give away the Heartland Trophy every now and then. During Hailey's free time she enjoys writing and catching up with the newest Bachelor or Bachelorette season.
Updated: Aug. 22, 2023 at 8:15 PM EDT
|
There's a new warning for parents and teachers to check their kid's backpacks because while some school supplies may look like the real thing, it could be entirely something else.