TV6 Evening Anchor
Marquette, MI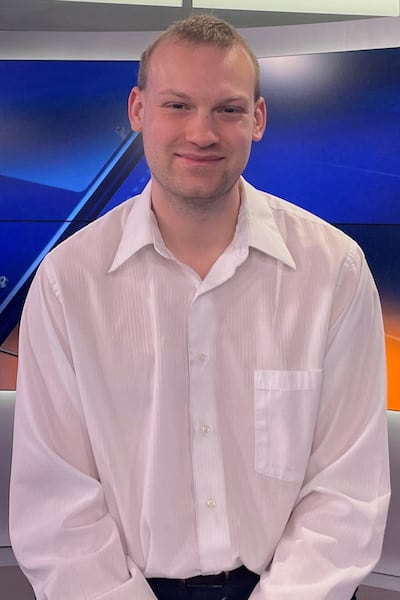 Ben joined the TV6 news team in February 2022 as the TV6 Night Report Anchor on FOX UP.
Ben graduated summa cum laude from Wayne State University with a Bachelor of Arts in Broadcast Journalism and a minor in sociology in the summer of 2020. He is currently in the Broadcast and Operational Meteorology program through Mississippi State University's online program.
He previously worked as a weekend weather anchor and weekday multimedia journalist at KSNF in Joplin, Missouri, where he got a taste of tracking severe thunderstorms. A native of Holland, Michigan, Ben is excited to be back in his home state and to experience the UP!
Ben is passionate about sports--his favorite teams are the Seattle Mariners, Seattle Seahawks and Cleveland Cavaliers--and he has previously written about baseball for SB Nation.
He also enjoys listening to Carly Rae Jepsen, going on hikes and checking Rotten Tomatoes to see what movies are worth watching.