Downtown Marquette has free parking after 3PM until Christmas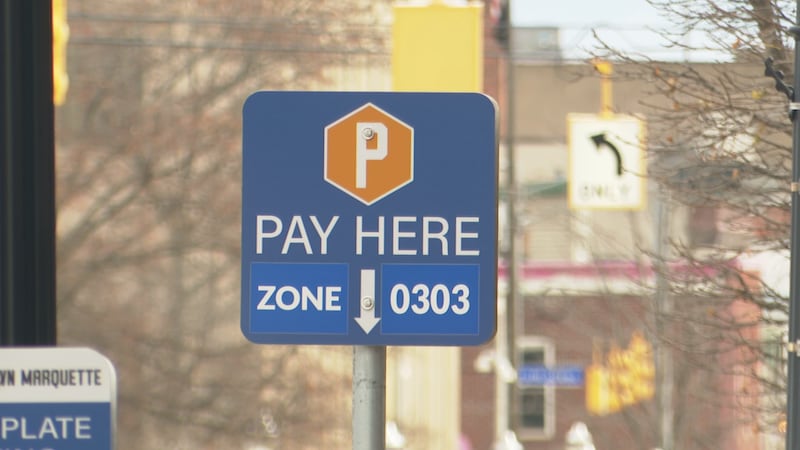 Published: Nov. 17, 2023 at 3:25 PM EST
MARQUETTE, Mich. (WLUC) - The Marquette Downtown Development Authority (DDA) has good news for Marquette drivers.
Parking downtown is free after 3 p.m. until Christmas. If you park before 3 p.m., you'll still have to pay. You won't have to bumble around pay stations in the cold and snow, though. You can use the Passport Parking mobile app to pay while you shop or dine.
The DDA says the Free After 3 program encourages people to shop locally.
"[It's] just to make things easier for people to come downtown, especially right after work if you need to leave early and hit up these shops," said Michael Bradford, Marquette DDA business outreach and promotions director. "A decent number of them, especially retailers, close 5, so it's just a way for us to get people down here."
The DDA's Free After 3 program is on now and ends on Dec. 25.
Copyright 2023 WLUC. All rights reserved.