MAPS nickname suggestion survey closing Friday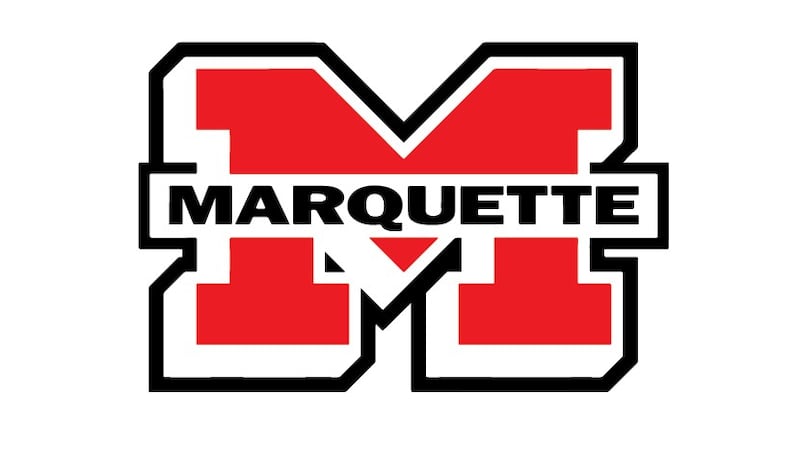 Published: Nov. 16, 2023 at 10:14 AM EST
MARQUETTE, Mich. (WLUC) - Those looking to suggest a new nickname for Marquette Area Public Schools have until Friday to enter their submission.
The Board of Education launched a survey in October, allowing members of the public to submit nickname ideas.
Submissions go through Friday Nov. 17 until midnight.
President of the school board Kristen Cambensy said it will take the board some time to sort through submissions to merge online ideas with the email, phone, and mailed-in ones they received.
Cambensy said that the board has no plans to discuss the submissions until the board meeting on Monday, Nov. 27.
Click here to submit an idea, or email ideas to schoolboard@mapsnet.org.
Copyright 2023 WLUC. All rights reserved.