US Coast Guard in Marquette to host open house Saturday
The event provides the opportunity to get a peek inside the service branch's operations.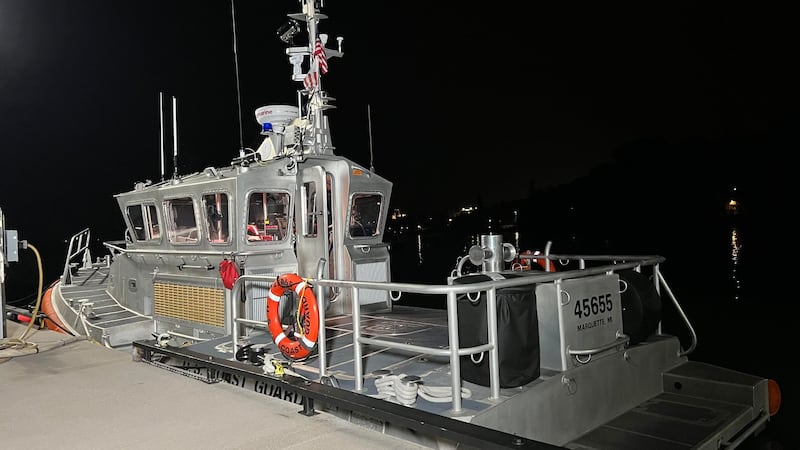 Published: Sep. 28, 2023 at 11:49 AM EDT
MARQUETTE, Mich. (WLUC) - U.S. Coast Guard Station Marquette is inviting you to participate in its open house this Saturday from 10:00 a.m. to 4:00 p.m.
The event offers the public a unique inside look at the military branch's facility, equipment, as well as the everyday duties of its officers. Tours will be offered through one of the branch's search and rescue vessels, touching everything from the bow to its survivor's compartment. Educational talks, such as the importance of practicing water safety, will also be offered.
In addition, interactive family activities will also take place on the naval authority's grounds, including cornhole and heaving line throwing contests.
TV6′s Tia Trudgeon speaks with Petty Officer Seguin of the U.S. Coast Guard, who says the event provides an opportunity for the branch to interact with the community.
Seguin says there is no "typical day" when serving in the Coast Guard. Daily duties greatly vary depending on the season. However, he adds that training remains a constant part of a coast guardsman's regimen and that the branch always remains prepared to act in the case of an emergency.
To find out more about U.S. Coast Guard Station Marquette's open house, click here.
Copyright 2023 WLUC. All rights reserved.