New Marquette County child advocacy center reaches fundraising goal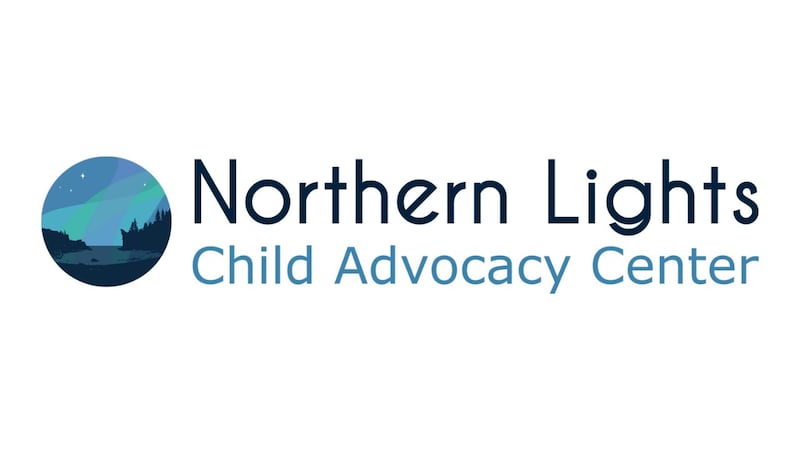 Published: Sep. 25, 2023 at 5:33 PM EDT
MARQUETTE TOWNSHIP, Mich. (WLUC) - The Northern Lights Child Advocacy Center in Marquette Township has met its fundraising goal.
Northern Lights Child Advocacy Center (NLCAC) is a 501c3 nonprofit providing support and resources to child and teen witnesses to violence and survivors of sexual and physical abuse, neglect, and human trafficking in Marquette County.
The center, which opened its doors to clients and partners earlier this month, launched the funding match campaign on Aug. 15. The campaign aimed to raise at least $10,000 to start and expand Northern Light's critical programs and services. The center raised $10,000 from individual gifts and was awarded a $10,000 match from the M.E. Davenport Foundation for a total of $20,000 that will directly serve children in the area.
NLCAC Executive Director Sarah Zyburt said the M.E. Davenport Foundation's contribution, along with those from many generous individuals who provided support in late Aug. and early Sept., brings NLCAC one step closer to ensuring that young people who have experienced abuse and trauma receive the essential care and support they need to heal and thrive.
"We are incredibly grateful to every individual and company who gave during the match period for their dedication to our mission and unwavering support of our organization. Through their gifts, they are showing the children we serve that someone cares and that they are loved," said Nathyn Thompson, MDT Coordinator at Northern Lights Child Advocacy Center. "Their giving hearts will enable us to continue providing a safe and nurturing environment for children to heal and rebuild their lives after experiencing the trauma of abuse."
The funds raised through the campaign will be used to provide forensic interviews for children and teens, expand outreach efforts, purchase critical supplies and technology, and ensure that NLCAC can reach even more children who desperately need help.
The NLCAC said the achievement wouldn't have been possible without the dedication and support of donors, partners, and volunteers. In addition, the M.E. Davenport Foundation has a long-standing commitment to improving the lives of children and families and their support aligns perfectly with Northern Lights mission. The center's staff said they are honored to have the M.E. Davenport Foundation as a leading partner in the efforts to create a brighter future for the children the center serves.
For more information about Northern Lights Child Advocacy Center, the center's work so far, plans for the future, and its mission to protect and empower children, please visit the website.
For media inquiries or further information, contact Sarah Zyburt, Executive Director, at 906-262-0091 or email info@northernlightscac.org.
Copyright 2023 WLUC. All rights reserved.