UPAWS hosts 21st annual Sally's Ride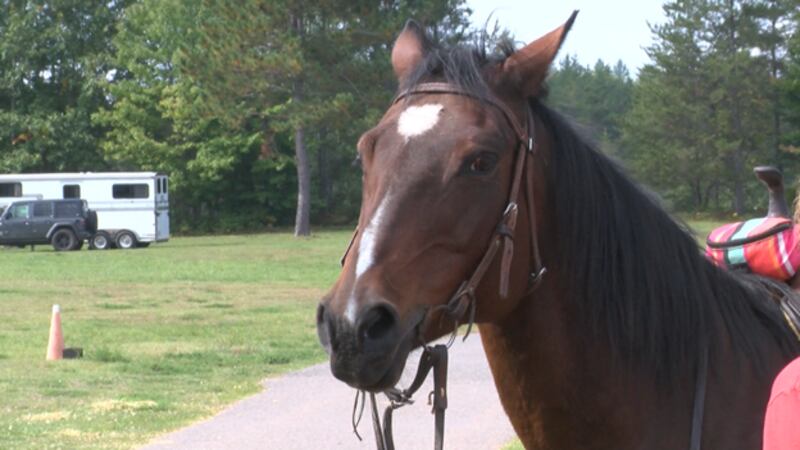 Published: Sep. 23, 2023 at 10:05 PM EDT
MARQUETTE COUNTY, Mich. (WLUC) - UPAWS Sally's Fund had its 21st annual Sally's Ride at the Marquette County Fairgrounds. The Sally's Ride is an event fundraiser for the equestrian division at UPAWS.
The event had bucket prizes, raffles, and food for riders to enjoy. The volunteer and event coordinator Andi Goriesky said it's important to support care for horses just as you would other small animals.
"Anybody can drive down a country road and see look at the horses out in the field there. You don't know, do they have shelter? Do they have water? Are they being fed? There are a lot of animals that don't necessarily get that good care," said Goriesky.
Information to donate to the Sally's Fund can be found online.
Copyright 2023 WLUC. All rights reserved.