Longtime Marquette County Commissioner Gerry Corkin dies
Published: Sep. 22, 2023 at 2:04 PM EDT
MARQUETTE, Mich. (WLUC) - A longtime public servant in Upper Michigan, Marquette County Board of Commissioners Chair Gerry Corkin, died Thursday.
He was 83-years-old.
Corkin was first elected to the Marquette County Board in Nov. 1985. He chaired the board for more than three decades. The Negaunee man represented District 4, which covers the cities of Ishpeming and Negaunee.
Corkin has been a champion for the redevelopment of the K.I. Sawyer Air Force Base and the relocation of the county airport to K.I. Sawyer.
In 2021, the Marquette County Road Commission named a new road going into the Superior Extrusion Facility in K.I. Sawyer "Gerry Corkin Drive".
Corkin's community involvement has included the Negaunee City Council, Transportation Advisory Board, Solid Waste Planning Committee, Statutory Finance Committee, Lake Superior Community Partnership - Chamber of Commerce, Chair of Michigan Works Administrative Board, Chairman of Central Upper Peninsula Planning and Development Regional Commission as well as Chairman of the CUPPAD Executive Committee, UPCAP Board of Directors and Board of Commissioners, and chair of the U.P. 911 Authority.
Corkin was in attendance at Tuesday night's Marquette County Board meeting.
This story will be updated when a funeral announcement is available.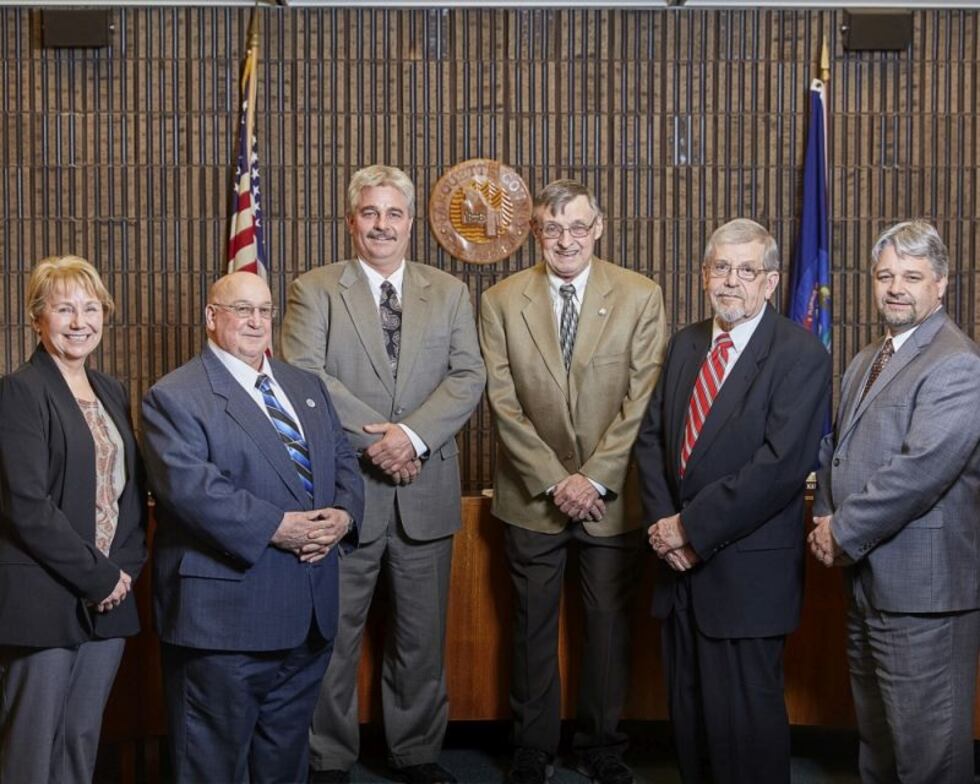 Copyright 2023 WLUC. All rights reserved.