Packers fans asked to update their Packers App before gameday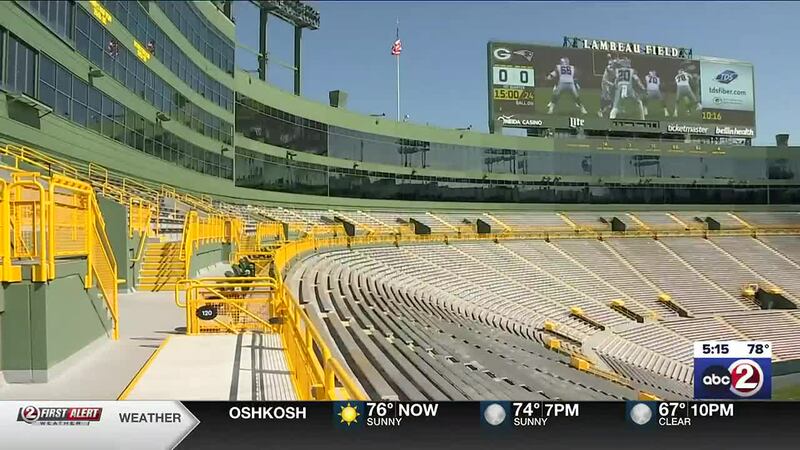 Published: Sep. 19, 2023 at 5:38 PM EDT
|
Updated: Sep. 19, 2023 at 7:38 PM EDT
GREEN BAY, Wis. (WBAY) - The Green Bay Packers are reminding ticketholders to update their app before the next game, or they might not get into Lambeau Field.
The latest version of the Packers mobile app features critical updates to the app's integration with Ticketmaster. Because of these changes, fans and ticket holders must update their Packers app prior to arriving at Lambeau Field to access their tickets to Sunday's game through the app.
Fans who do not update their Packers app before gameday will not be able to access their tickets through the app, the Packers said in a statement Tuesday. Those who cannot update the app can still access their tickets via web browser.
The Packers website has more information on the app.
Copyright 2023 WBAY. All rights reserved.