UPDATE: All charges dropped against 6 former MDOC employees for death of Alger County inmate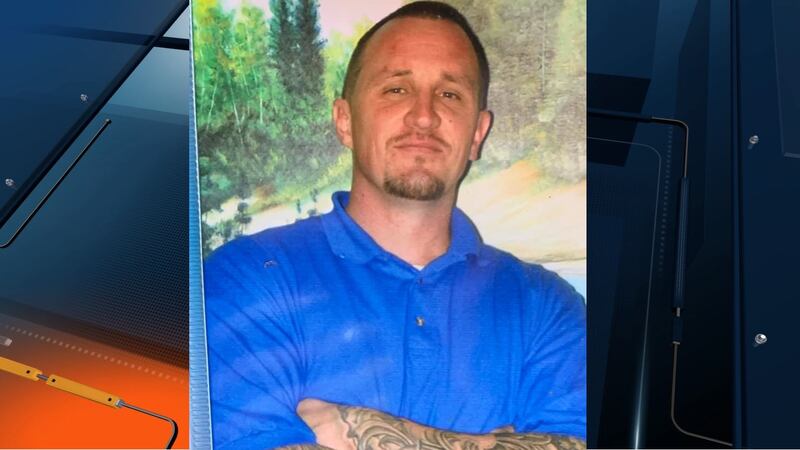 Published: Aug. 3, 2023 at 6:04 PM EDT
|
Updated: Sep. 25, 2023 at 12:17 PM EDT
MUNISING, Mich. (WLUC) - UPDATE: All charges have been dropped against six former Michigan Department of Corrections employees for the death of Alger County Correctional inmate Jonathan Lancaster.
Scott Sprader, Benny Mercier, Paul Zelenak, Nathan Moser, Barbara Bedient, and John Crane were charged with involuntary manslaughter in the 2019 death of 38-year-old Lancaster who died from dehydration while in an observation cell at the Alger Correctional Facility.
At a continuation of a Preliminary Exam hearing Monday, Judge Charlie Nebel did not bind over the six defendants on the charge of involuntary manslaughter.
In a statement to TV6, Lancaster's sister, Danielle Dunn said, "The State of Michigan, MDOC staff and the Alger court failed Jonathan not only as they stood by and watched him die but by failing to hold those responsible accountable. This is a pass for corrections officers to continue to abuse and neglect. This is not the end for us, we will fight for an appeal and continue to advocate for other families like ours as well as current incarcerated citizens. In addition I will continue to expose those who watched Jon suffer and did nothing."
This is a developing story. TV6 and Fox UP will update this story with more information as it becomes available.
Last published: Aug 3, 2023 6:29:49 PM: A conclusion has not yet been made on whether a trial can move forward in the death of an Alger County inmate.
Six former Michigan Department of Corrections employees are charged with involuntary manslaughter in the 2019 death of Alger County Correctional inmate Jonathan Lancaster.
On Thursday we learned about the last days of Lancaster's life during the third day of the preliminary exam. The autopsy report showed he lost 51 pounds in his final 14 days.
"I think his general condition was actually very bad between the weight loss and his inability to respond," Forensic Pathologist Dr. Carl Schmidt, who completed the autopsy, said. "I think I, as a physician, would have looked at the patient and evaluated what was going on."
Schmidt added Lancaster's sodium levels indicated dehydration.
In cross-examination, the defense pushed the doctor on whether treatment in the days leading to Lancaster's death would have changed anything.
"When I think about it, I think he was doomed on March 8," Schmidt said. "I think that there was very little if any chance of him surviving whatever treatment he would have been subjected to with that higher sodium and all the loss of his muscle mass."
Following this statement, the lawyer representing Former Acting Warden Scott Sprader attempted to get the case dismissed.
"I would move that all the defendants be dismissed because we just had testimony from Dr. Schmidt that irrespective of what any of them did as of March 8, 2019, which is the date of the complaint for all of the defendants that it would not have made a difference due to Mr. Lancaster's physical condition," Defense Lawyer Jonny Waara said.
Alger County District Court Judge Charles Nebel decided to dismiss that claim as he wants to read the final argument from the prosecution. It is still unclear whether the case will move to a jury trial.
Written arguments from the defense and prosecution will be submitted in late August with Judge Nebel's decision to follow.
Copyright 2023 WLUC. All rights reserved.