Keweenaw Brewfest returns to Houghton, tickets on sale now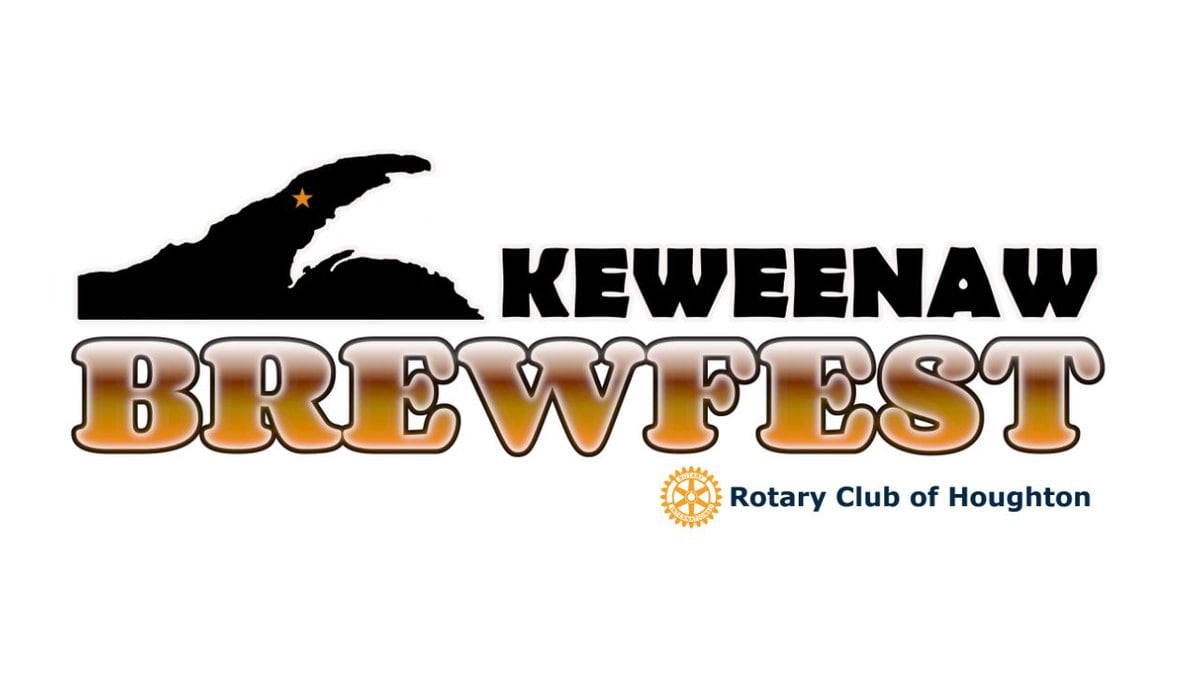 Published: Jun. 2, 2023 at 2:31 PM EDT
HOUGHTON, Mich. (WLUC) - The Rotary Club of Houghton has announced the return of Keweenaw Brewfest at the city pier this August.
The event will take place on Aug. 19 and will offer beer tastings from three distributors representing a wide variety of beverages, food vendors, music from the band Rewind, and a 50/50 raffle drawn on-site.
According to a press release from the organization, proceeds from the Keweenaw Brewfest will benefit local community projects spearheaded by the Houghton Rotary Club Foundation, a 501(c)3 non-profit.
Past projects supported by Rotary include donations to the Portage Lake District Library and many projects that support local non-profit organizations that focus on youth, education, and health.
"We put local youth in the spotlight," said Eli Karttunen, club president. "The CHOICES program, our distribution of dictionaries, and our college and vocational scholarships directly benefit our K-12 schools and provide us the opportunity to interact with these up-and-coming generations."
This year, the event will take place on the City of Houghton's new pier on the waterfront between the Portage Lake District Library and the Michigan Tech Lakeshore Center. The Pier was designed to create a year-round gathering space along the waterfront in the middle of downtown Houghton.
"The City of Houghton is both honored and excited to host Brewfest on the new pier," said Amy Zawada, City of Houghton, community and business development director. "We know that Rotary will make this an amazing and fun experience for the community and we are thrilled to assist with it."
Keweenaw Community Foundation (KCF) is handing the torch to the Rotary Club of Houghton, whose membership and volunteer networks will be a valuable asset to organizing this fun and fruitful tradition.
"As the event has grown in size and popularity over the years, the transition to the Houghton Rotary Club is something we are excited about. We are grateful to the community for the support over the last 10 years and look forward to a successful future of the event," Robin Meneguzzo, KCF executive director stated.
Jack Ham, a long-time Rotarian, added, "The Houghton Rotary club has extensive experience putting on large events and the Keweenaw Brewfest is a match made in heaven for Rotary and this event. This event is a great way to network, have fun, socialize and in turn, help local nonprofits and Rotary projects. This event is a win, win for everyone."
The event relies on sponsorships and volunteers, and the Rotary Club of Houghton is currently reaching out to local businesses.
If you would like to sponsor this event, please message Brenda Ochodnicky at https://www.facebook.com/HoughtonRotary.
Copyright 2023 WLUC. All rights reserved.