2 UP communities receive EPA funding to clean up brownfield sites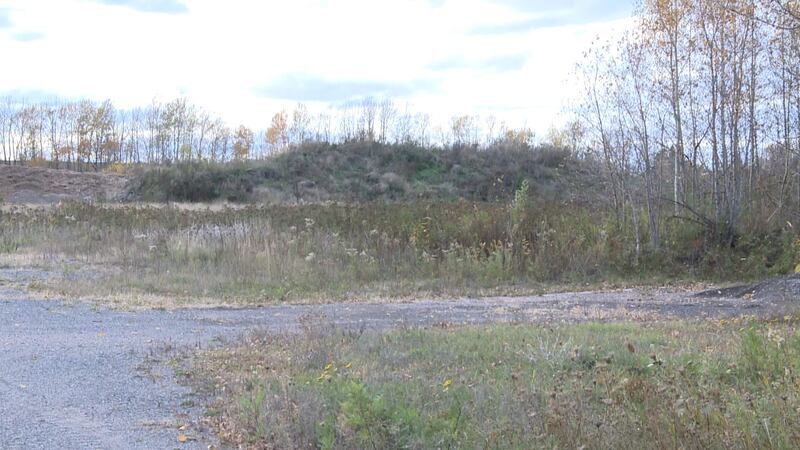 Published: May. 31, 2023 at 12:07 PM EDT
MARQUETTE, Mich. (WLUC) - The City of Marquette and Bay Mills Indian Community have been awarded grant funding from the United States Environmental Protection Agency (EPA) to expedite the assessment and cleanup of brownfield sites.
EPA selected seven communities in Michigan to receive seven grants totaling almost $5 million in competitive EPA Brownfields funding through the Multipurpose, Assessment, Revolving Loan Fund, and Cleanup (MARC) Grant programs. Thanks to the historic boost from the Bipartisan Infrastructure Law, this is the largest ever funding awarded in the history of the EPA's Brownfields MARC Grant programs. In addition, the agency is announcing $4.35 million in non-competitive supplemental funding to two successful existing Revolving Loan Fund (RLF) Grant programs in Michigan to help expedite their continued work by extending their capacity to provide more funding for additional cleanups.
The City of Marquette will receive a $964,250 grant to clean up the former Cliffs Dow property at 100 Wright St. and 2001 Lakeshore Blvd. The site, formerly used as a charcoal pig iron plant, a wood chemical plant, and to produce acetic acid and methanol chemicals is contaminated with volatile and semi-volatile organic compounds and petroleum.
"The City of Marquette is grateful to have been awarded an EPA Brownfield Cleanup Grant which will be used to help the City address legacy contamination left from the historic Cliffs-Dow manufacturing site," said Cody Mayer, Marquette Mayor. "This money is earmarked to help reduce on-site impacts to the environment and assist in putting this property back to productive use in the City."
A resolution of intent to sell the Cliffs Dow property was adopted at the Marquette City Commission meeting in March, with the proposal that the new DJ Jacobetti Home for Veterans would be constructed at the site. At the time of that discussion, the site still needed to be deemed ready for new development, which hinged on the status of pollution on the property.
Bay Mills Indian Community will also receive a $330,725 grant to clean up a former business and residence that once housed a store, an arcade, a recreational room, a marina, a marine fueling station, and a residential suite. According to the EPA, the now vacant, dilapidated site is contaminated with petroleum and hazardous substances and its septic system and drinking water wells are in poor condition.
"Bay Mills Indian Community is very excited to receive the EPA Brownfields Cleanup grant," said Rachel Lyons, Tribal Manager. "...Once clean-up is complete, this location will be revitalized to enhance our community in many ways. This will include increased access to our beautiful natural resources, creating jobs, and promoting area tourism."
According to the EPA, many communities that are under economic stress, particularly those located in areas that have experienced long periods of disinvestment, lack the resources needed to initiate brownfield cleanup and redevelopment projects. As brownfield sites are transformed into community assets, they attract jobs, promote economic revitalization and transform communities into sustainable and environmentally just places.
EPA's Brownfields Program began in 1995 and has provided nearly $2.37 billion in Brownfield Grants to assess and clean up contaminated properties and return blighted properties to productive reuse. EPA's investments in addressing brownfield sites have leveraged more than $36 billion in cleanup and redevelopment. Over the years, the relatively small investment of federal funding has leveraged, from both public and private sources, nearly 260,000 jobs.
Communities that previously received Brownfields Grants used these resources to fund assessments and cleanups of brownfields, and successfully leverage an average of 10.6 jobs per $100,000 of EPA Brownfield Grant funds spent and $19.78 for every dollar.
Copyright 2023 WLUC. All rights reserved.