Greenland Township water source testing continues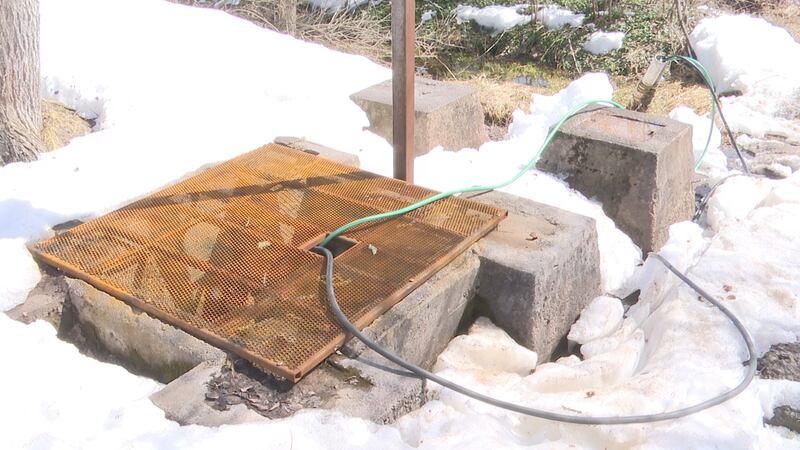 Published: May. 26, 2023 at 5:58 PM EDT
GREENLAND TOWNSHIP, Mich. (WLUC) - The Greenland Township water source is continuing to be investigated as the DNR, EGLE and township are working to determine where the water is coming from.
The entities want to know if it's a protected source and whether or not it is safe to drink. The DNR will be going up sometime in the next few weeks to continue testing for the source of the water.
DNR deputy public information officer John Pepin says they don't have anything definitive yet, but they have a plan to move forward.
"We're going to take that pipe and dig it up and insert a valve on it. Then we're going to test the water by shutting the valve off and working with the homeowners and also the access site to see where the water stops flowing," said Pepin.
The DNR wants the public to know that if the water gets turned off, it will only be temporary due to testing. There will be signs warning citizens not to drink until the source of the water can be determined.
Copyright 2023 WLUC. All rights reserved.