'Dancing With Our Stars' opening night at Forest Roberts Theatre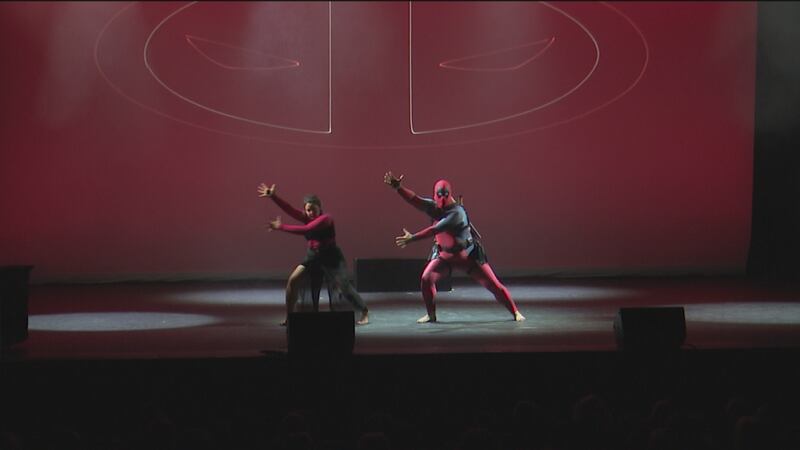 Published: May. 24, 2023 at 10:02 PM EDT
MARQUETTE, Mich. (WLUC) - The 8th annual Dancing With Our Stars: Marquette County Style is on this week.
Wednesday was opening night.
Judges critiqued the dancers and folks voted for their favorite couple after the show. You can still vote for your favorite pair of dancers until 6:59 p.m. on Thursday.
All the event proceeds will go to the U.P. Hospice Foundation.
Organizers said the journey has been long, but these two nights make it all worth it.
"It's been really great," said Jill Grundstrom, DWOS director of dance.
"We've had wonderful couples this year. It's been a blast. I think the next two nights are going to be show-stoppers."
The Dancing With Our Stars finale will be Thursday at 7 p.m. at the Forest Roberts Theatre.
There will be hors d'oeuvres and cocktails in the Hedgcock Building starting at 5 p.m.
Copyright 2023 WLUC. All rights reserved.